24 Hour Delivery - Order online
These products are all stocked for immediate despatch throughout the UK. Delivery is free.
All these products are stocked, and can be sampled and ordered online. Our Design Spaces sample cards show the complete range of products for 24 hour delivery and copies are available on request. Delivery is free of charge within the UK mainland and the Republic of Ireland only.
Alongside our stocked ranges, we also offer bespoke wallcovering prints and window graphics. These are made to order for 7 -10 day delivery. Details on these products can also be found in the Design Spaces brochure
Click on any range to find out more.
Paper Backed Vinyl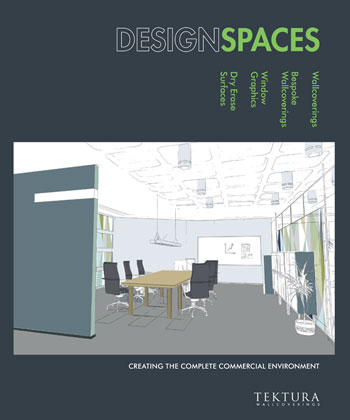 Our paper-backed vinyl wallcoverings are 130cm wide, and are all available for free of charge 24 hour delivery within the UK mainland. For deliveries outside of the UK or the Republic of Ireland, charges will apply.
Tekwrite (previously known as Walltalker)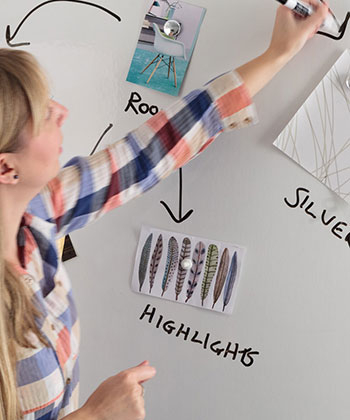 For conference and meeting rooms. Write on / wipe off surfacing on a roll and magnetic options too. Install floor to ceiling, wall to wall.
Dry Erase Accessories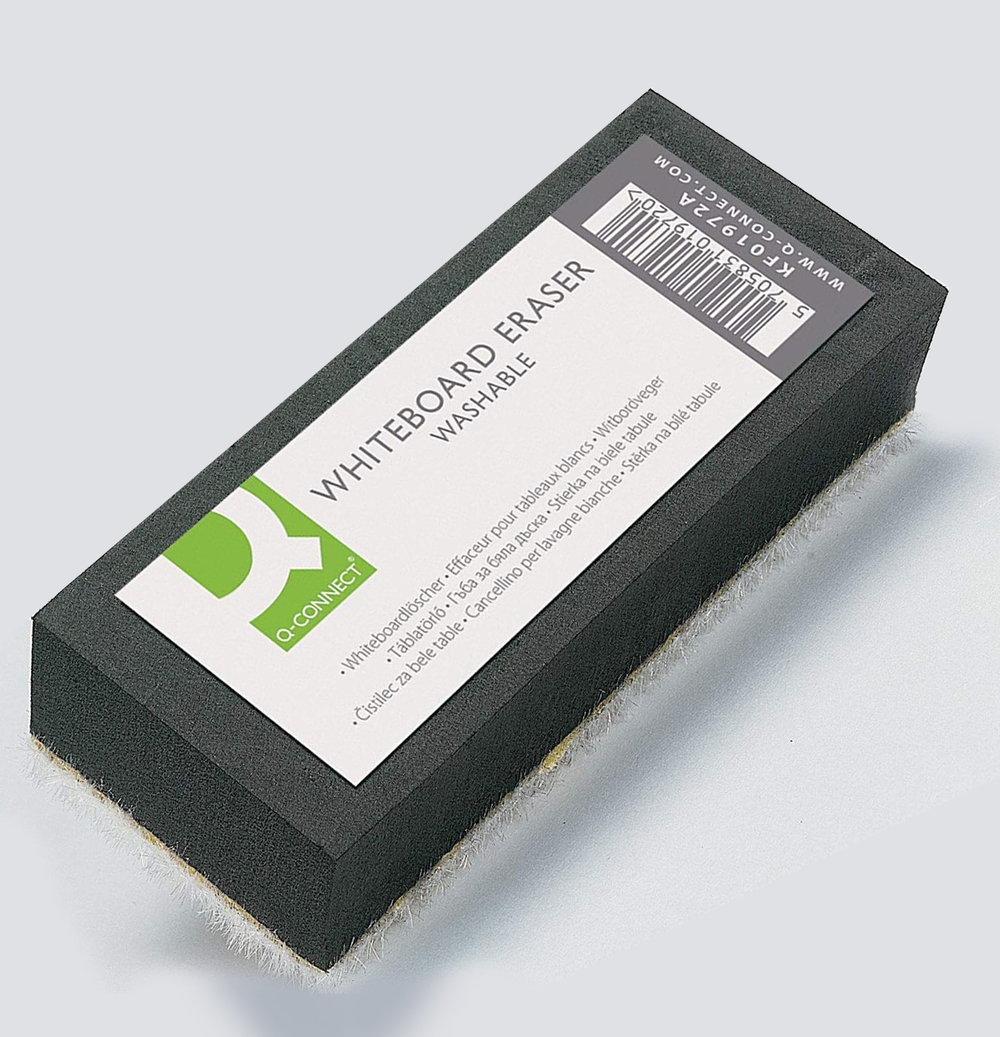 Dry Erase pens, Chalkboard pens, Magnets, Trays, Trims and Clear Erase tray & roller kits
Adhesives and Primers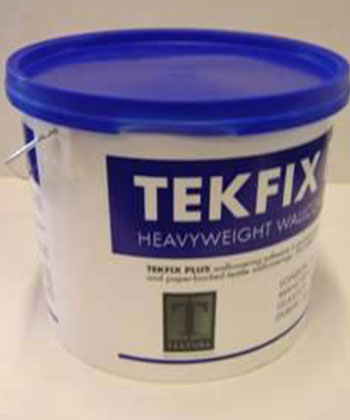 Recommended adhesives and primers are available from stock, for use with all Tektura wallcoverings.