CASE STUDY : Queens Hotel Portsmouth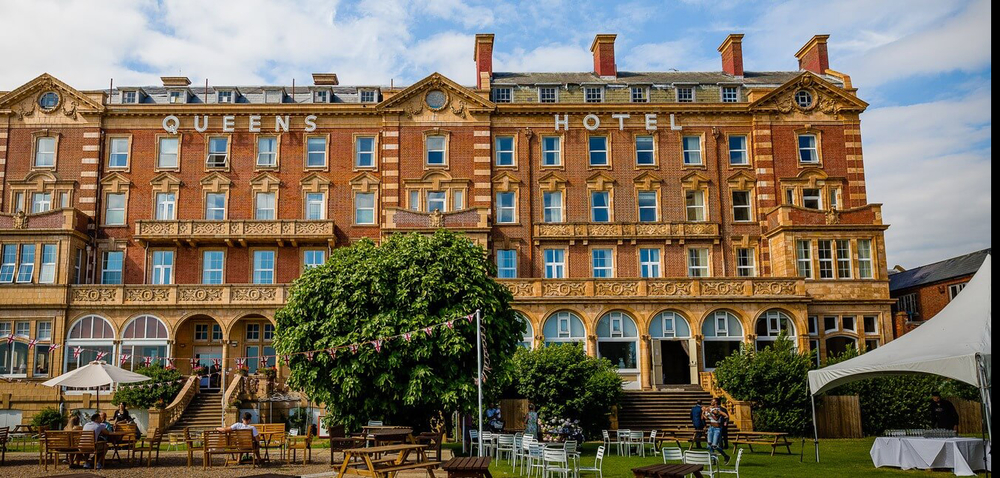 Published on , in Case Studies.
Following the sale of the Queens Hotel Portsmouth in 2017, the new owners have embarked on a multimillion pound restoration and redevelopment.
Managing Director Farid Yeganeh explains "The design teams have focused on creating a 'home away from home' experience, using a balance of traditional bespoke furniture and mid century vintage items to harmonise and compliment the hotel's Edwardian character"
"Highly skilled craftsmen have transformed the bar and restaurant areas. Ornate plasterwork has been relayered and heritage parquet flooring restored".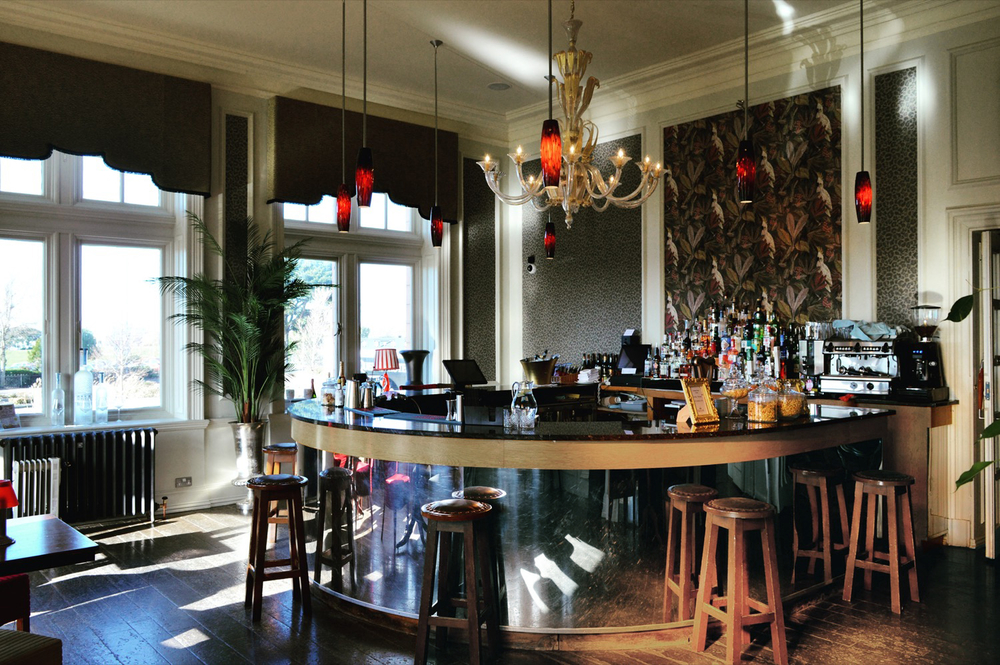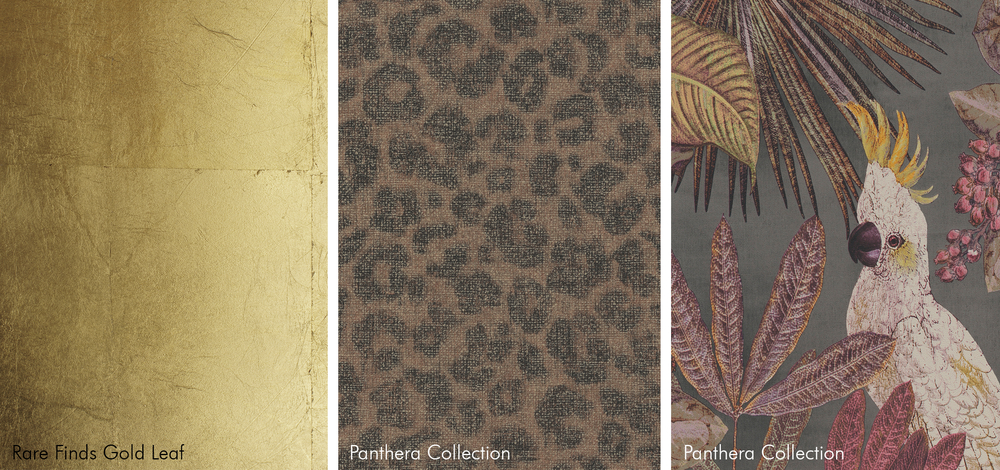 "The hotel offers 104 guest rooms, all of which have been redesigned with high-end fabrics, velvet headboards, bespoke hand-finished window dressings and Victorian silk lambequins".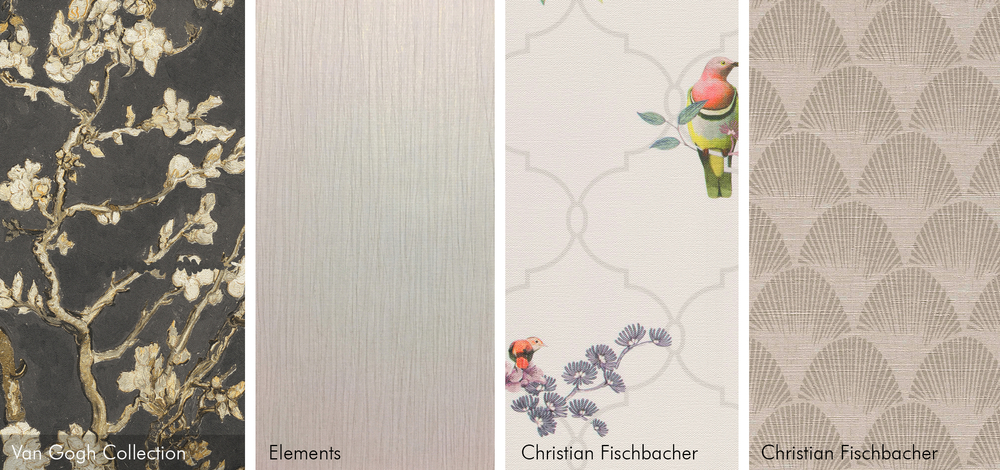 Find out more about the designs used by clicking on each name : Gold Leaf, Panthera cockatoo print, Panthera leopard print, Van Gogh, Elements, Christian Fischbacher.
Join the conversation and let us know your thoughts by following us on Twitter & Instagram (@TekturaTalk) and facebook (@TekturaWallcoverings). See our latest launches and design ideas on Pinterest @tektura wallcoverings
For more case studies, blogs and trend reports - click here.
Click here to sign up to our newsletter to keep up to date with what's going on including our latest launches