BLUEWATER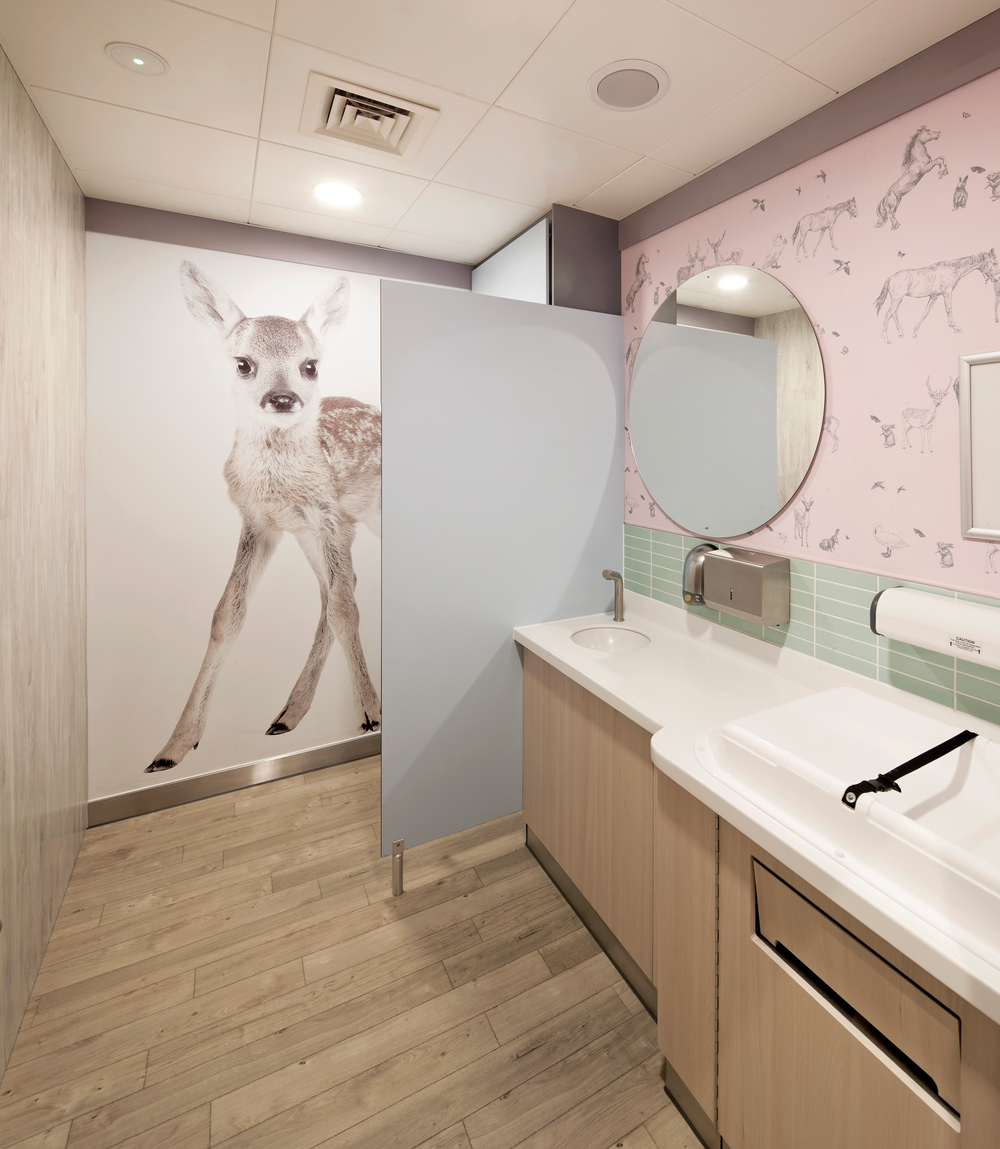 Published on , in News.
Charming hand-drawn illustrations and photographic murals have been created for the family room at Bluewater shopping mall.

Designers Beyond Communication were asked to rethink the facilities located at Bluewater's Wintergarden food court. They explained "We wanted to align our concept with Bluewater's vision of providing 'surprising and inspiring experiences'. We meticulously considered every detail for sight, audio, smell, hygiene, safety and amenities to make sure parents and children alike would have an outstanding experience. Guest feedback on Bluewater's Facebook post has been unprecedentedly positive".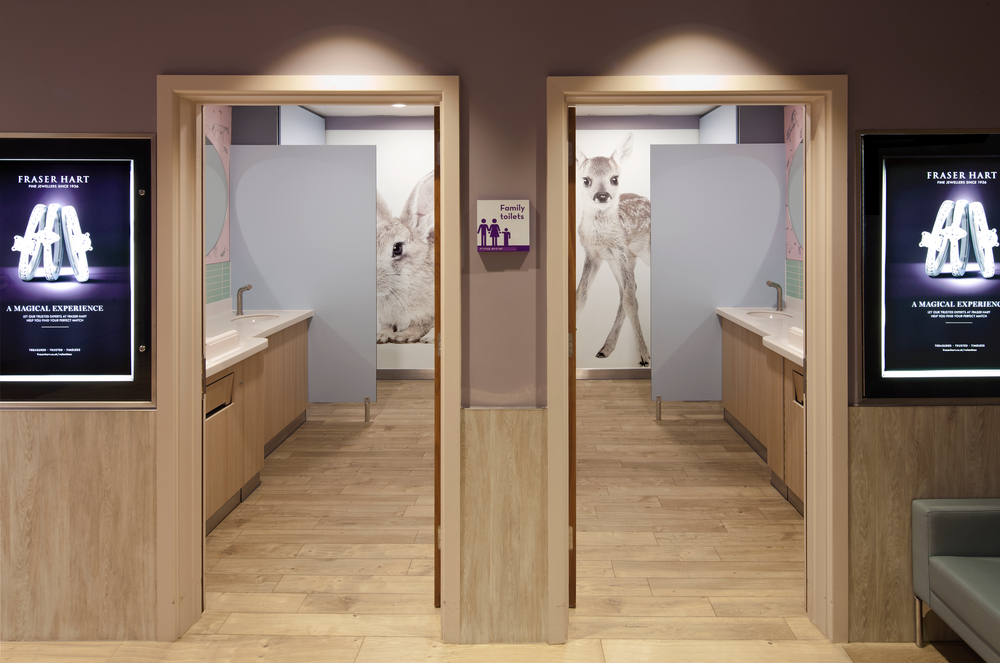 The design team worked closely with us; they created the artwork and we printed each mural to precisely fit each individual space.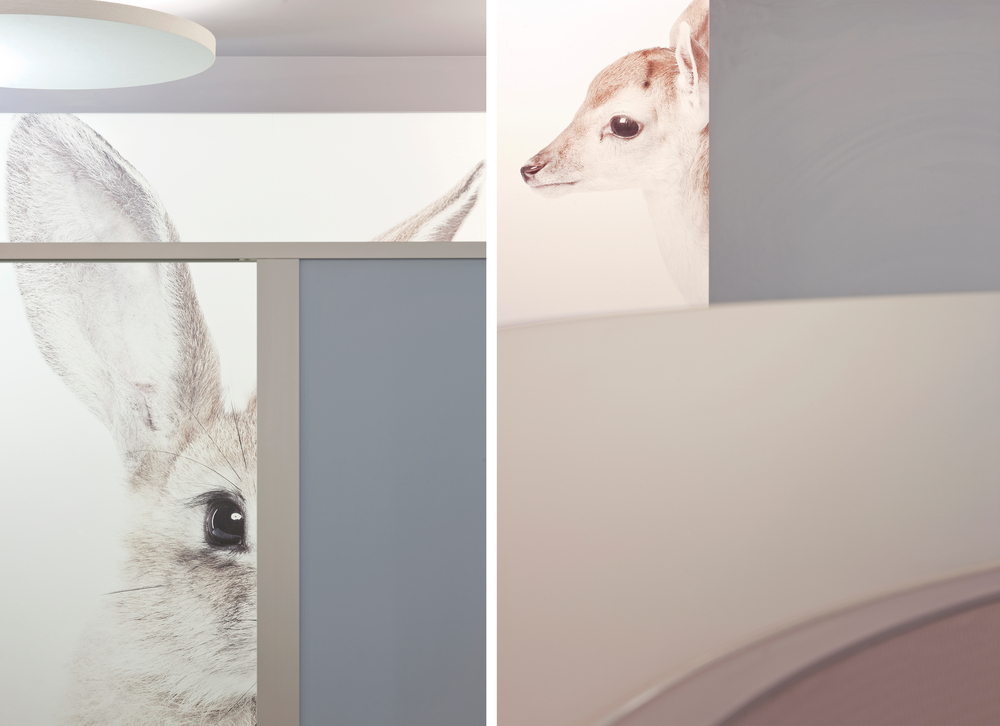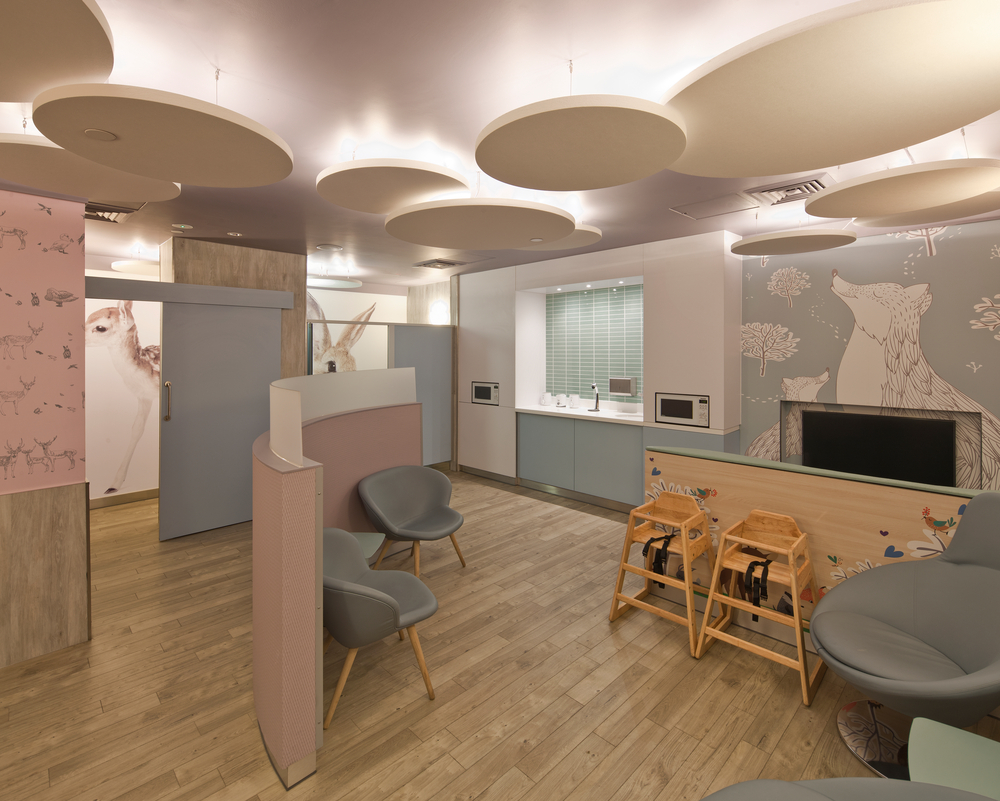 Interiors by Beyond Communication
If you'd like to find out more about creating a bespoke wallcovering, contact us enquiries@tektura.com
Or why not have a look at our own design library for inspiration - click here and browse through our portfolio. You'll discover panoramic photography, murals by film-set designers, illustrators, fashion editors and much more.
For more case studies, trend reports and blogs, just click here