Laura Hart new ideas for geometric prints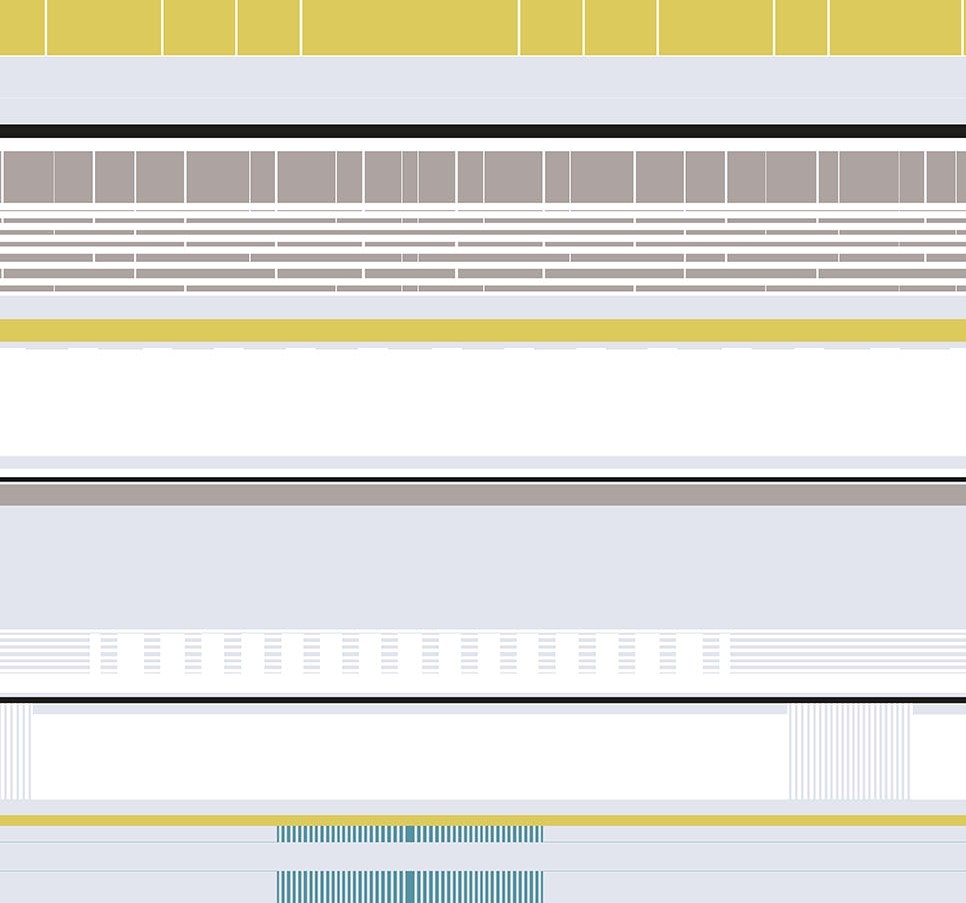 Published on , in News.
LAURA HART designs are all about geometrics : dashes, grids, lines, oblongs and squares.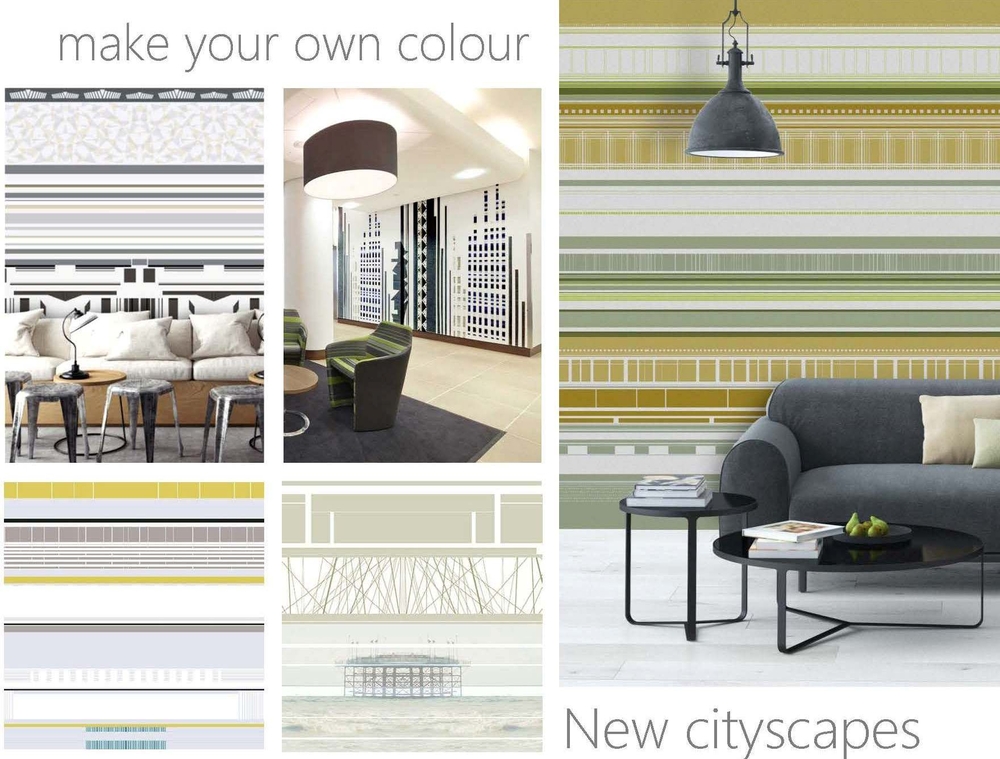 With names like Peninsula, Platform and Mechanical - images of urban landscapes come to mind, and Laura's designs are clearly influenced by city scenes and industrial themes.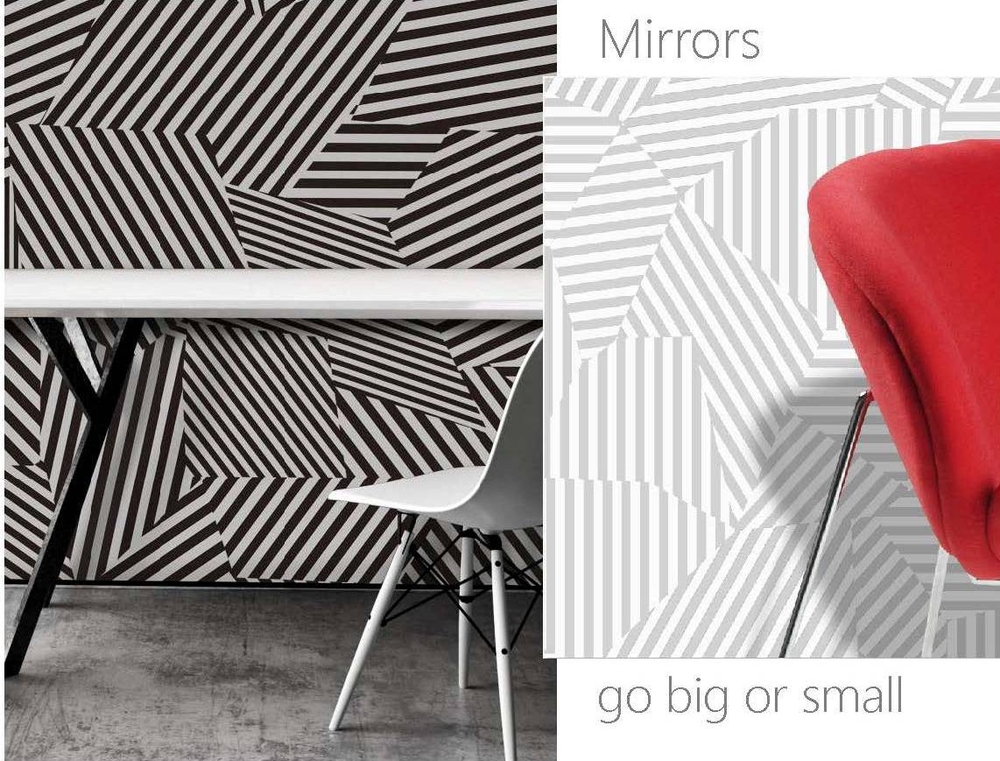 You can also add your own twist on the theme. How about creating your own colour? Or moving elements of a design around... these designs are totally flexible and easy to customise. Sections can be repeated and resized too.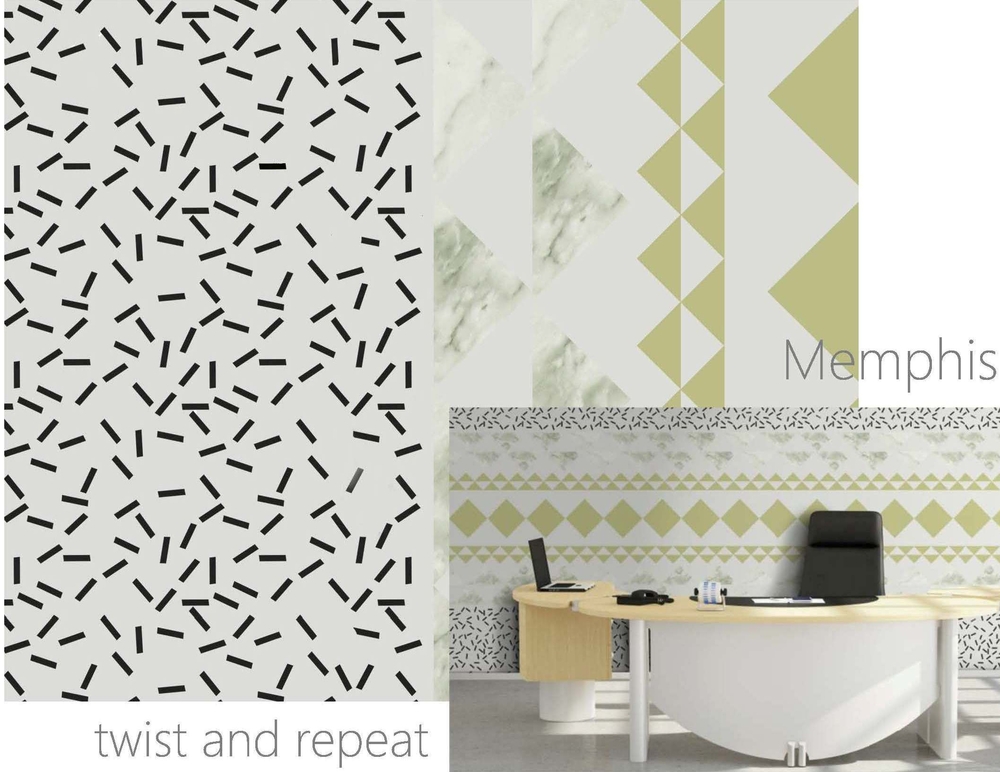 We can print on smooth white, or textured and iridescent backgrounds. You choose. All designs work equally well as wallcoverings and window film.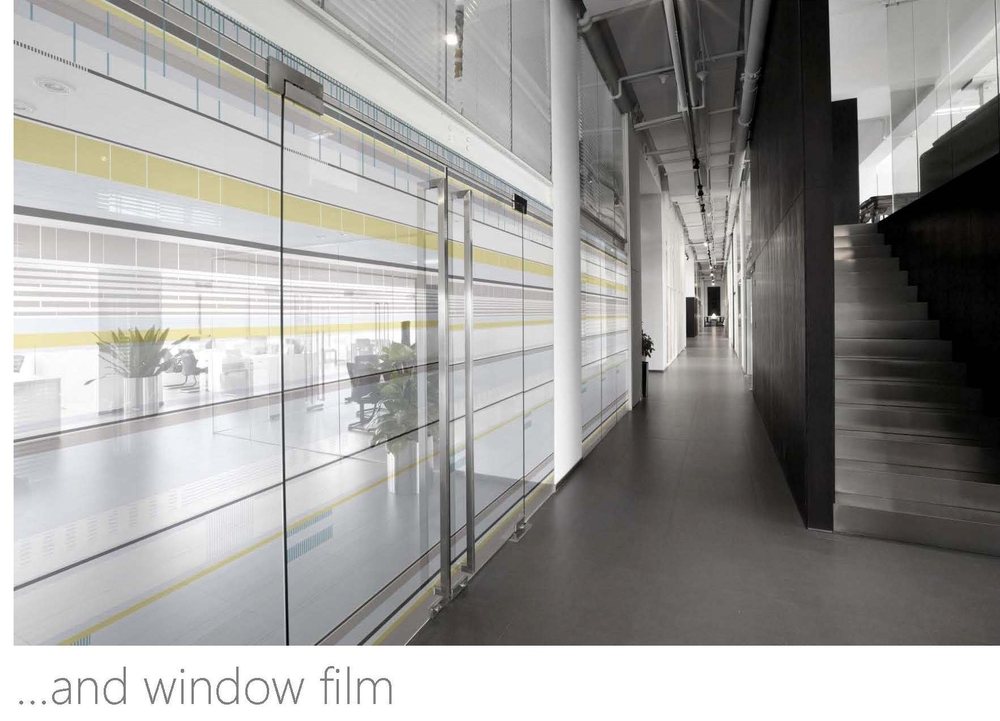 Would you like to see more Laura Hart designs? just click here.....
Laura also has her own company Surface House - and if you'd like to find out more - just click here www.surfacehouse.com
And if you're interested to know more about creating your own unique design... Here's how.