NEW DESIGNER: Alé Art Studio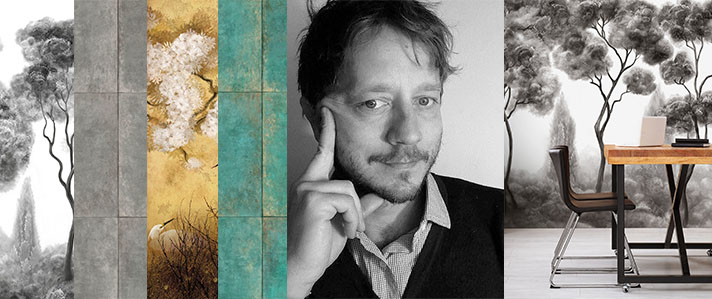 Published on , in News.
Introducing our collaboration with Alessandro Scanziani of Alé Art Studio!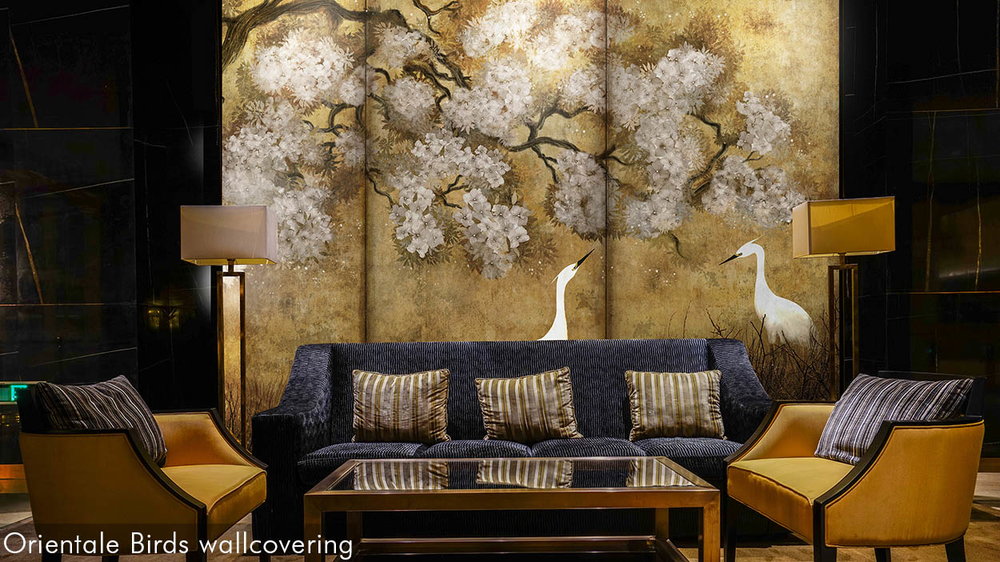 We're delighted to be working with Alessandro Scanziani, founder of Alé Art Studio. We have translated 6 of Aléssandro's artworks into wallcoverings to bring your walls to life!
Inspired by nature, classical art and natural surfaces, our talented Bergamo-based artist transforms his ideas into illustrative artworks using oils, watercolours, pen and ink to create realistic surface textures and landscapes full of detail and character.
Here we show you a glimpse of the range as we get close up and explore the concepts behind these beautiful and unique designs.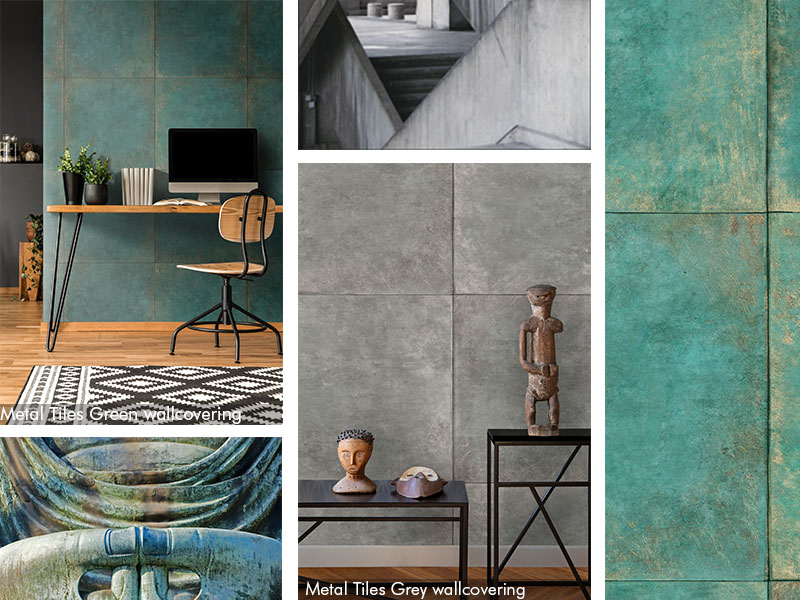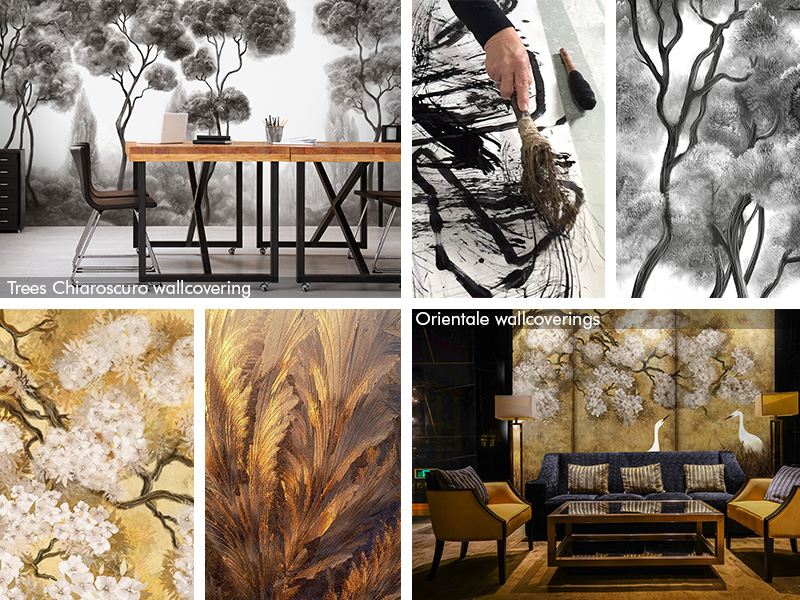 All designs shown here have been created exclusively for Tektura and can be sized to fit any space. Trees Chiaroscuro can be scaled up to 3m in height, and can be repeated widthways. Metal Tiles can be repeated up or across to fit any size wall . Orientale can be printed with or without birds or panels. Colours can be adjusted, and all designs are available as wallcovering or window film. Wallcoverings can be supplied on a wide variety of base textures including silks, grasscloths, stone, canvas and metallic effects with stunning results. Check out the complete range of Alé Art Studios' designs here!

Join the conversation and let us know your thoughts by following us on Twitter & Instagram (@TekturaTalk) and Facebook (@TekturaWallcoverings). See Our latest inpirations and launches on Pinterest @tektura wallcoverings
For more case studies, blogs and trend reports - click here.
click here to sign up to our newsletter to keep up to date with what's going on including our latest launches.