NEW LAUNCHES January 2018 - PART 2

Published on , in News.

Stop! Have you seen Part 1? Click here to read about Metropolis - the first half of our new January launches...
From the dark and moody Metropolis to the softer world of Utopia. Natural forms, organic shapes and surreal dreamscapes inspire our second group.

Metropolis witnessed looming skyscrapers, bold architecture, and urban cityscapes, but Utopia is all about bringing it back to basics to the forms and shapes we see in the natural world.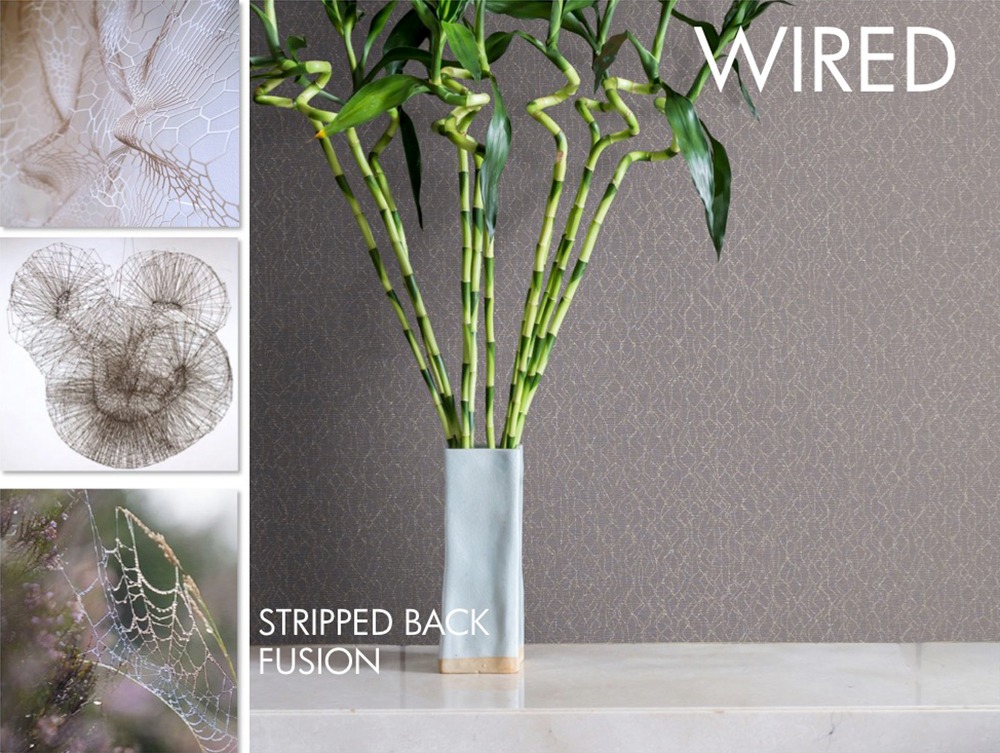 We've taken inspiration from geological formations, the fine wire sculptures of Anthony Gormley, dew-laden cobwebs and seams of molten metals. Swiftly we moved from the angles of urban architecture to organic shapes and textures: a softer, dreamier landscape.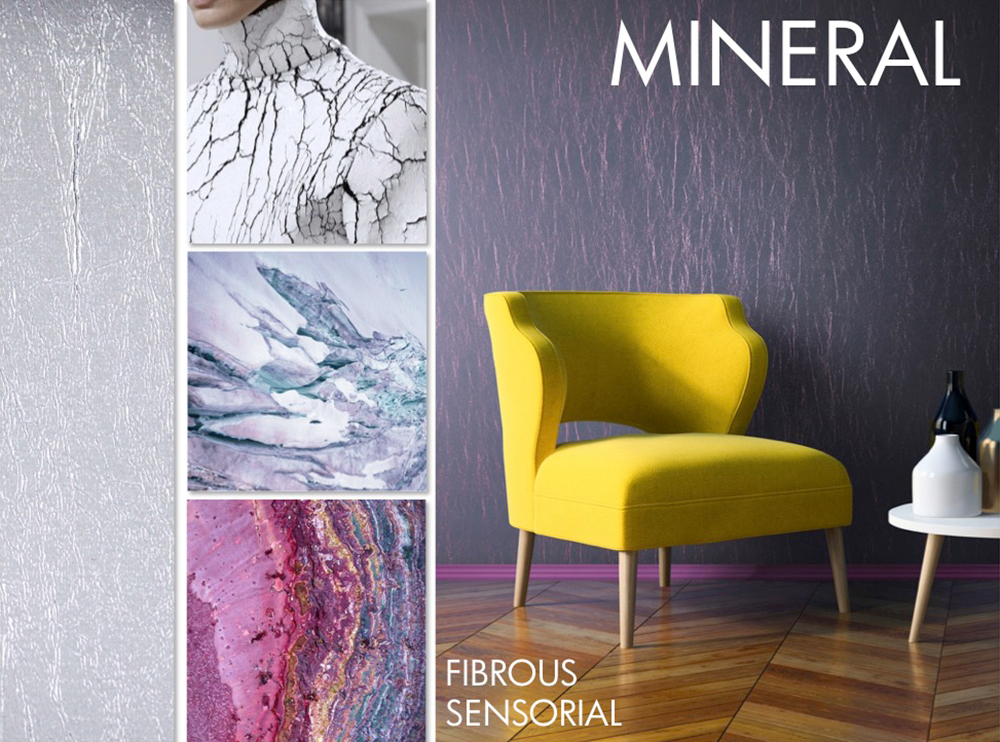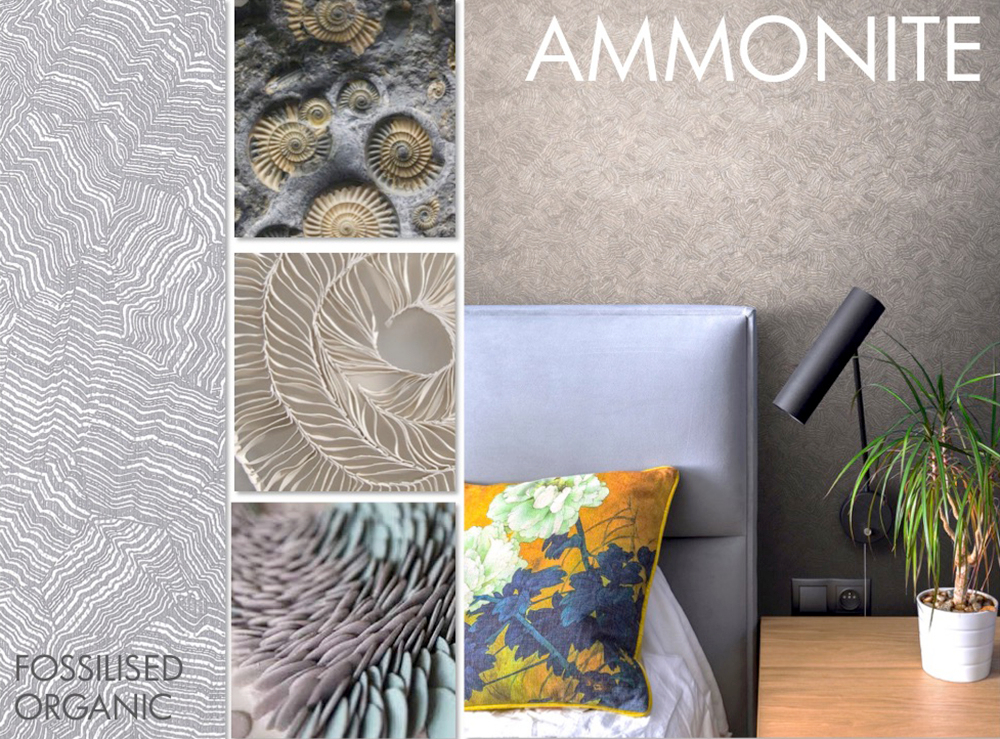 Dipping into history once more, we take inspiration from fossils (yes THAT far back!) and prehistoric rock formations including the Giant's Causeway in Northern Ireland.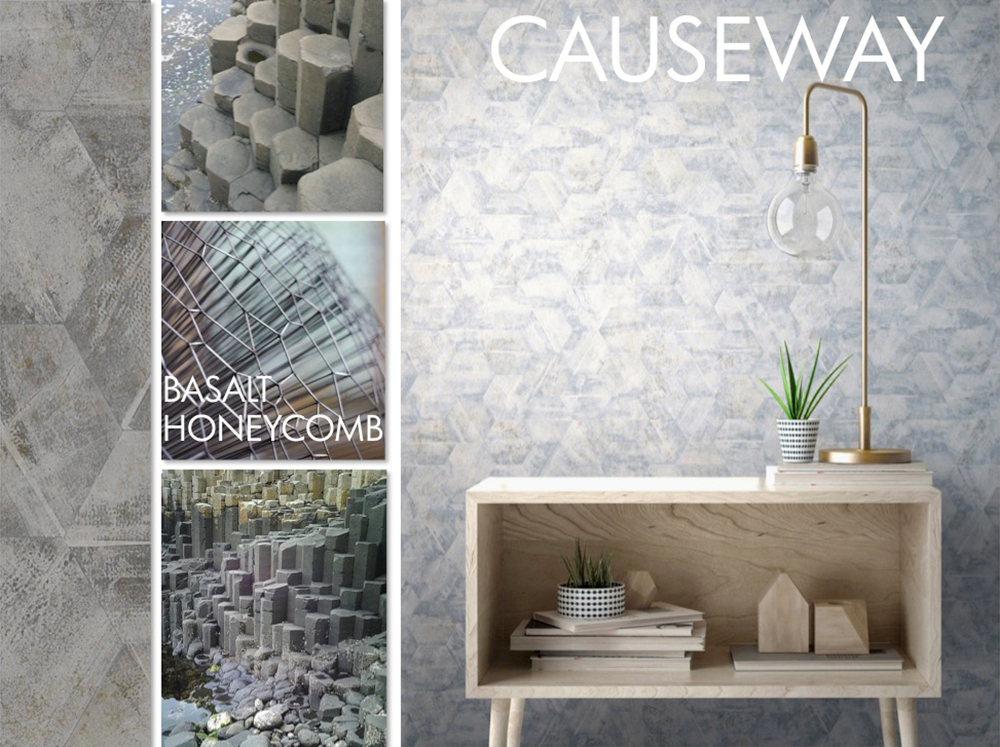 Stone effects blend with muted earthy shades, soft blues and pinks merge with the vivid magentas of a vibrant sunset. We see primeval gaseous clouds and the aurea borealis meld with painterly pattern and soft shadowy shapes.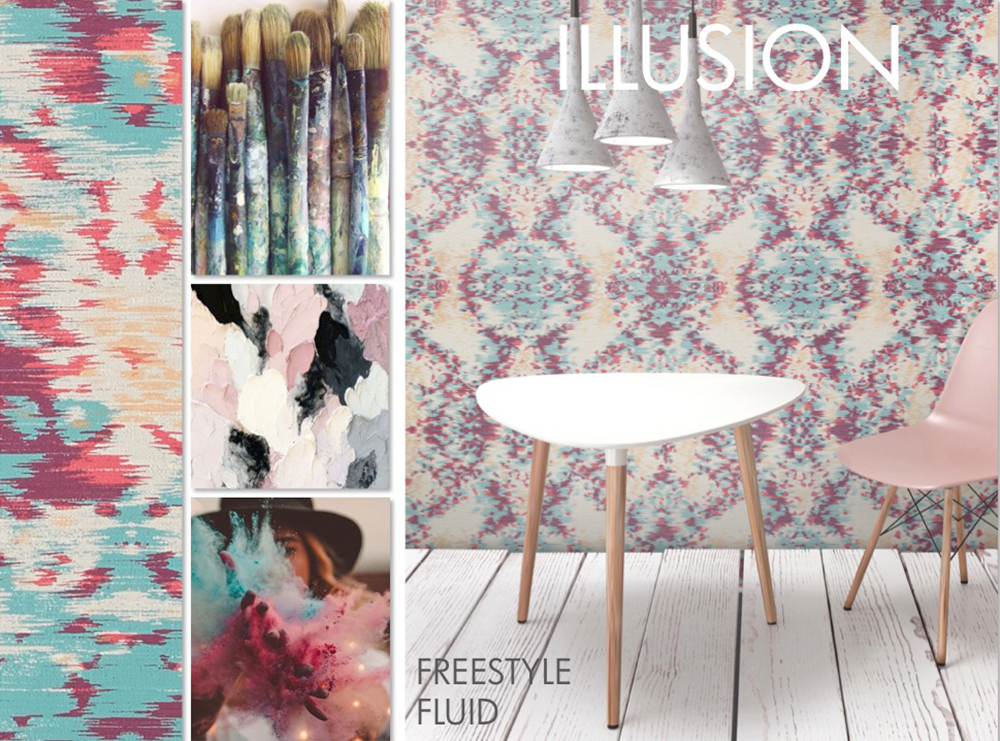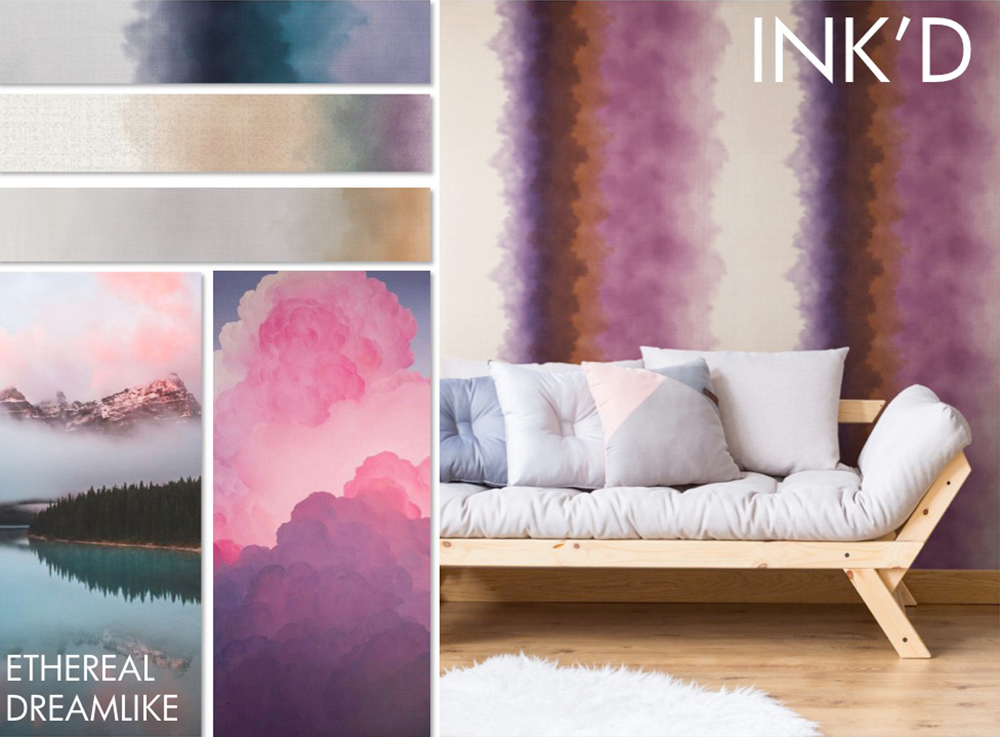 All our new intros are fabric-backed vinyls: heavyweight, durable, scrubbable and fire rated so ideal for public areas, corridors and stairwells. If you'd like to find out more about any of our Utopia-inspired designs, please click on the individual links here: Ammonite, Causeway, Illusion, Ink'd, Mineral, Wired.
Stop! Have you seen our other January intros? Click here to read about METROPOLIS : the first 6 of our new January launches...

To keep up to date with all our latest intros, just click here.
And for case studies, news and views....click here!