Our latest news re Covid-19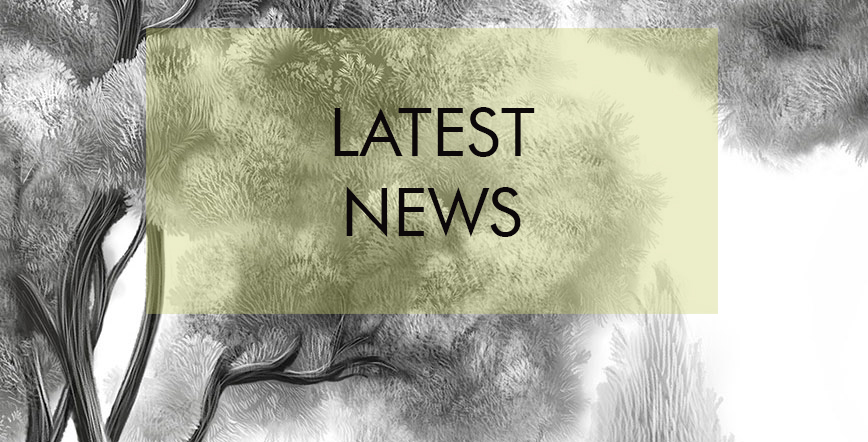 Published on , in News.
We hope this blog helps all our clients keep up to date with Tektura's position during the Covid-19 situation.
We can be reached as normal for all enquiries, advice, samples and orders BY PHONE or email enquiries@tektura.com
Samples are ready to be dispatched same day. Alternatively you may find it useful to download samples in digital format from our website. If you need help with this, please email marketing@tektura.com
We are accepting orders and dispatching goods, keeping in close contact to ensure that delivery deadlines are met wherever possible.
In the background, new products continue to be developed and we'll keep you posted with emails and via social media. You can also check on new intros here
As we're all aware, this situation is changing daily, and we will keep you updated regarding our own operations.
Meanwhile, we're here to help, so please don't hesitate to contact us.
We sincerely wish all our customers the very best during these uncertain times, but rest assured we will do everything we can to ensure ongoing normal service. Thank you for your understanding.
Contact details :
LONDON
Customer Services
34 Harbour Exchange Square
London E14 9GE
Tel: 020 7536 3300 / Fax: 020 7536 3322
Registered in England 786933
VAT number 931616729
DUBLIN
Customer Services
Tel: 01 284 1788 / Fax: 01 284 1808
MANCHESTER
Customer Services
Trade Counter
Unit 1 Wheel Forge Way
Ashburton Road
Trafford Park
Manchester
M17 1EH
Tel: 0161 876 5300 / Fax: 0161 877 9813
GLASGOW
Customer Services
Showroom
42 Elliot Street Mews
Glasgow
G3 8DZ
Tel: 0141 248 9888 / Fax: 0141 248 9124