Responsive Design - New Launches May 2018

Published on , in News.
Responsive design - What is it?
In creating our latest launch we wanted to focus on designs that would fill a gap; that are receptive to what's happening and what's in demand. We wanted to create designs that showcase the colours, patterns, styles and accents that we're asked for most frequently.
And to provide useable designs that still have a wow-factor.
During our research we found 4 main themes cropping up again and again - so these became the starting point for our design team.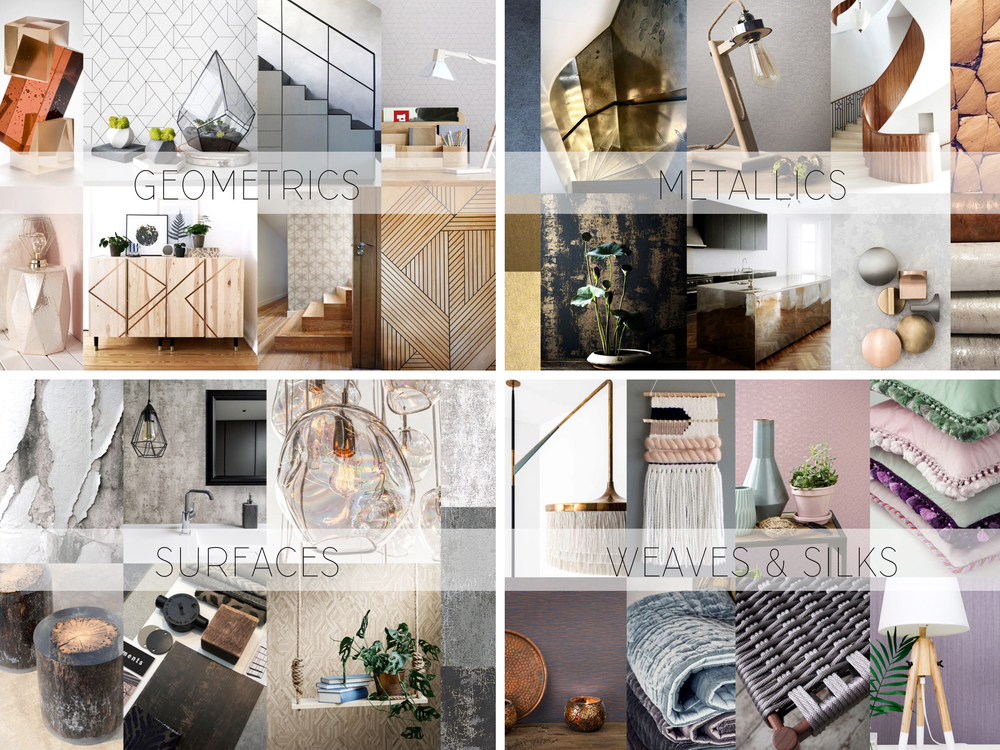 Geometrics, metallics, surfaces, weaves and silks. These are the styles that our clients are asking for. We've created 13 brand new designs that fit into one (or indeed more) of these categories: a mix of on-trend prints, timeless textures and ever-popular urban-inspired effects. We also like to think they're innovative and just that bit different.
Let's have a look....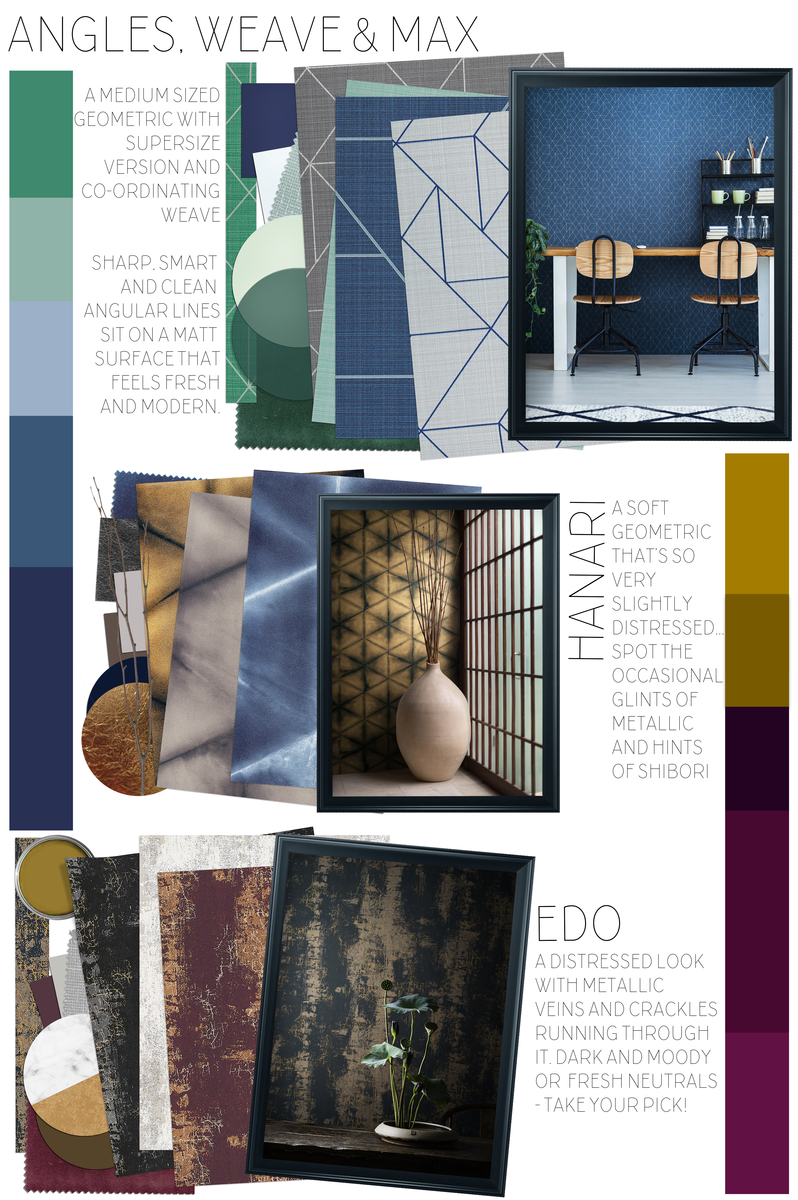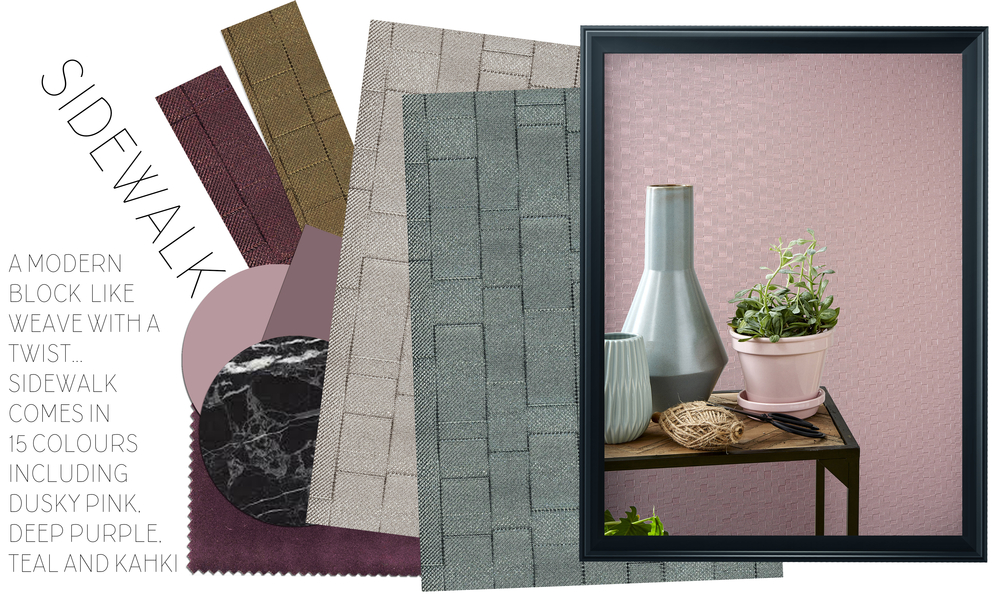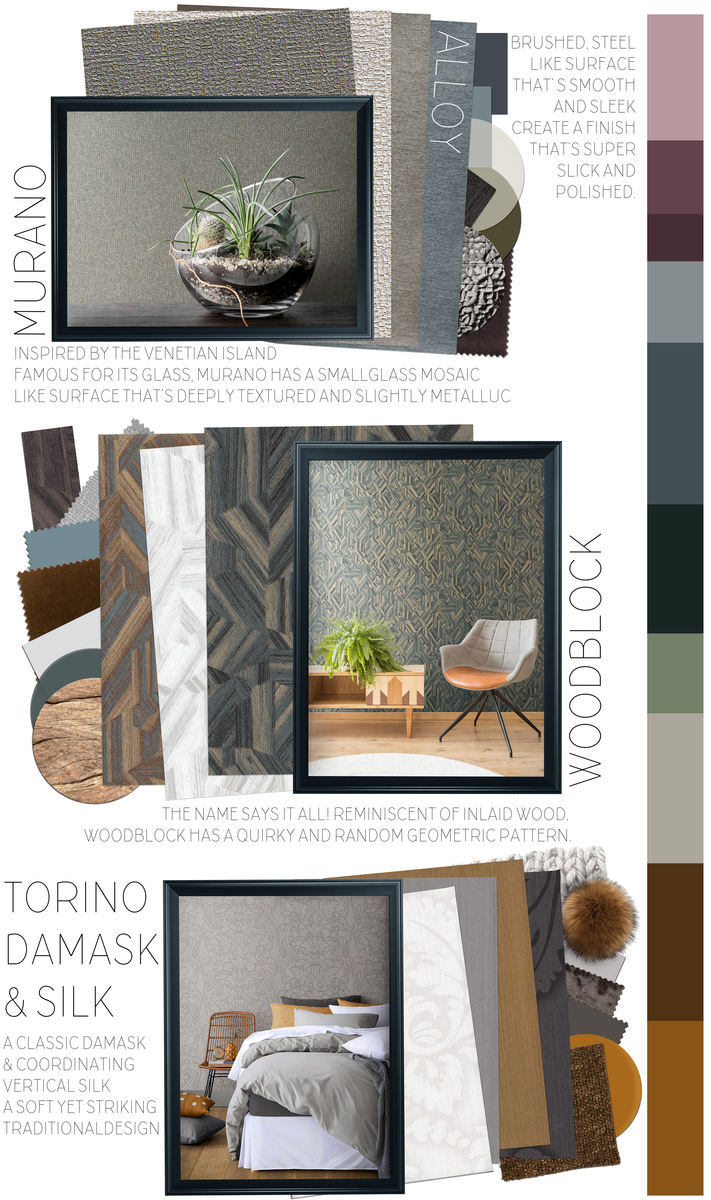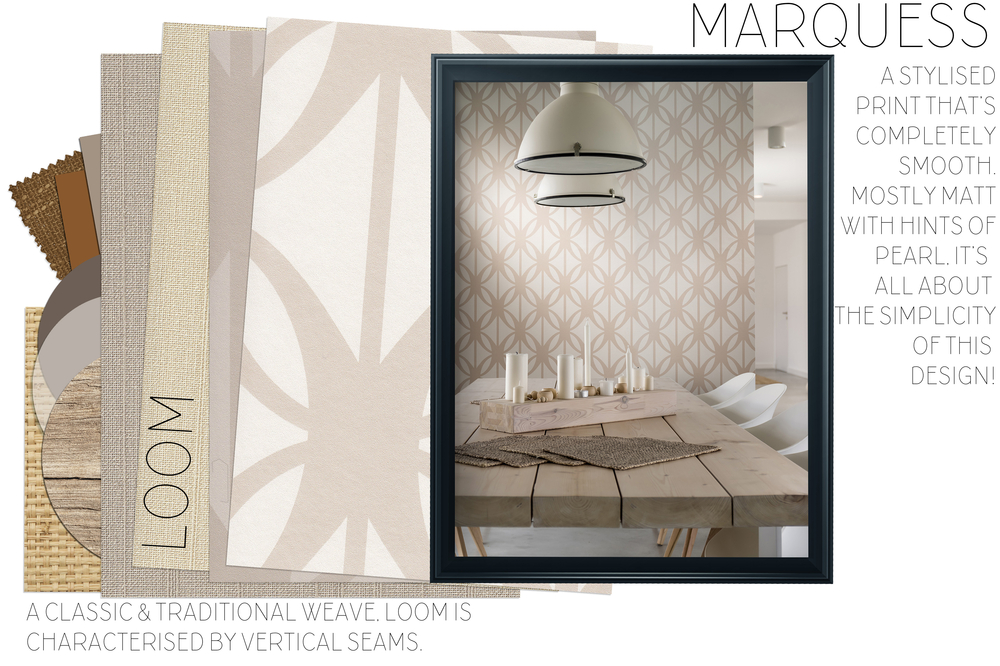 We also wanted to make sure that each design had both useable warm and cool neutral colourways: those staple basics that allow colourful accents to shine through.
Create a modern feel with cool crisp whites and greys? Add a punchy inky blue and vibrant green.
Alternatively a luxe feel based on warm taupes? Intersperse with glints of golds, deep purples and dusky pinks.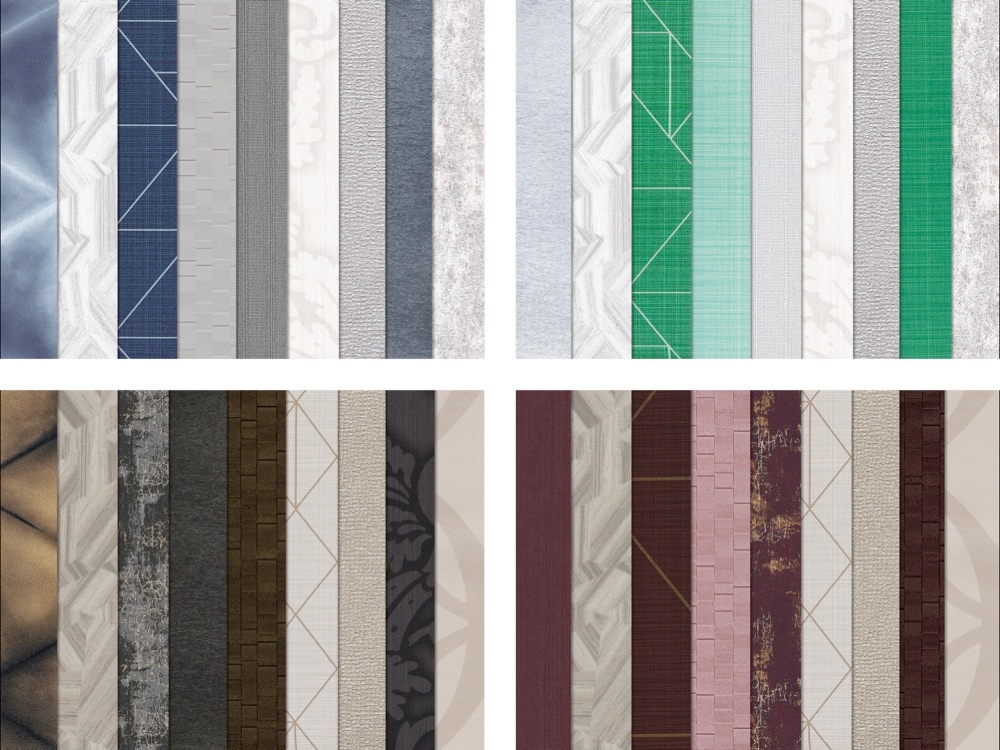 All our new intros are fabric-backed vinyls: heavyweight, durable, scrubbable and fire rated so ideal for public areas, corridors and stairwells. If you'd like to find out more about any of these designs, please click on the individual links here: Alloy, Angles, Angles Max, Angles Weave, Edo, Hanari, Loom, Murano, Marquess, Sidewalk, Torino Silk, Torino Damask, Woodblock.
To keep up to date with all our latest intros, just click here.
And for case studies, news and views....click here!
Or click here to sign up to our newsletter to keep up to date with what's going on and our latest launches.