ANFIELD STADIUM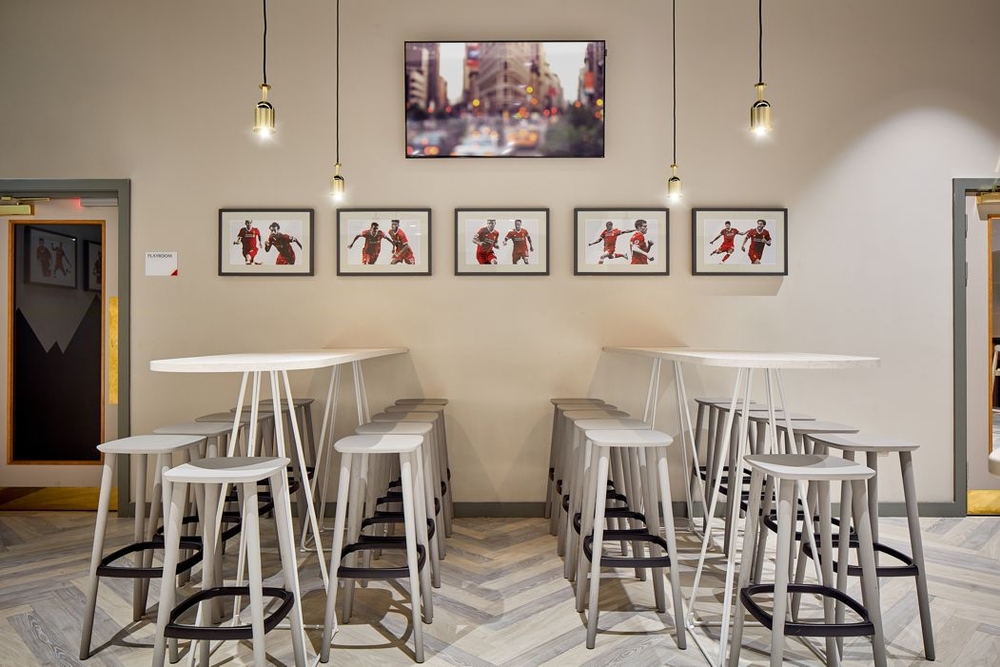 Published on , in Projects.
Here's a peek at the players guest lounge at Anfield Stadium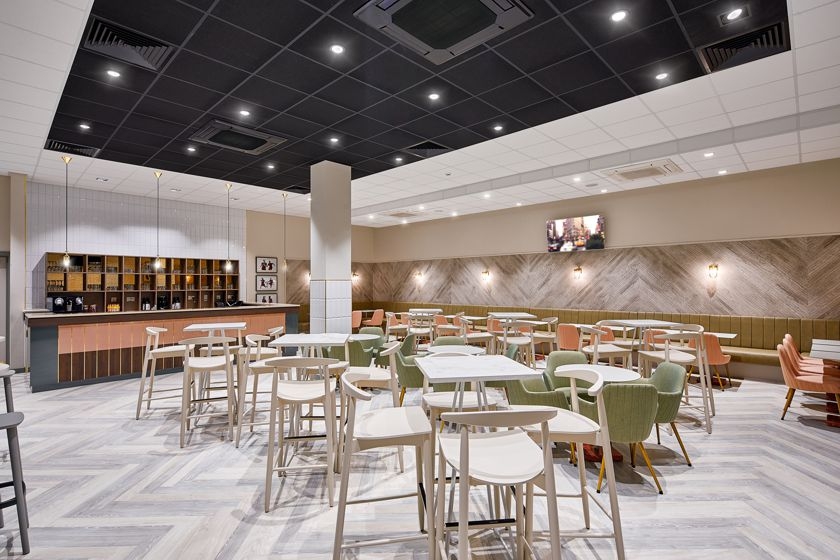 Our Heritage Wood wallcovering has been cleverly used - installing drops in a chevron format to complement the Amtico flooring along with furniture by TAG and Claremont.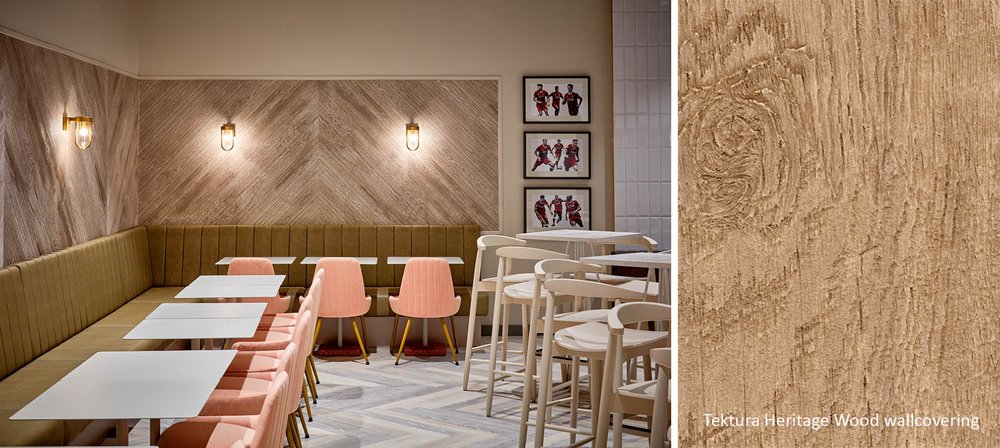 Interiors by KKA Architecture. Photography by Infinite 3D.
To find out more about Heritage Wood and similar designs - just click here
For more case studies, blogs and trend reports - click here !