CASE STUDY : Ibis Liverpool

Published on , in Case Studies.
You can see our wallcoverings and window graphics in many Ibis Hotels around the UK, and Ibis Liverpool Dale Street has been a particularly exciting project to work on. The whole hotel is themed around The Beatles, and our wallcoverings and decals set the tone...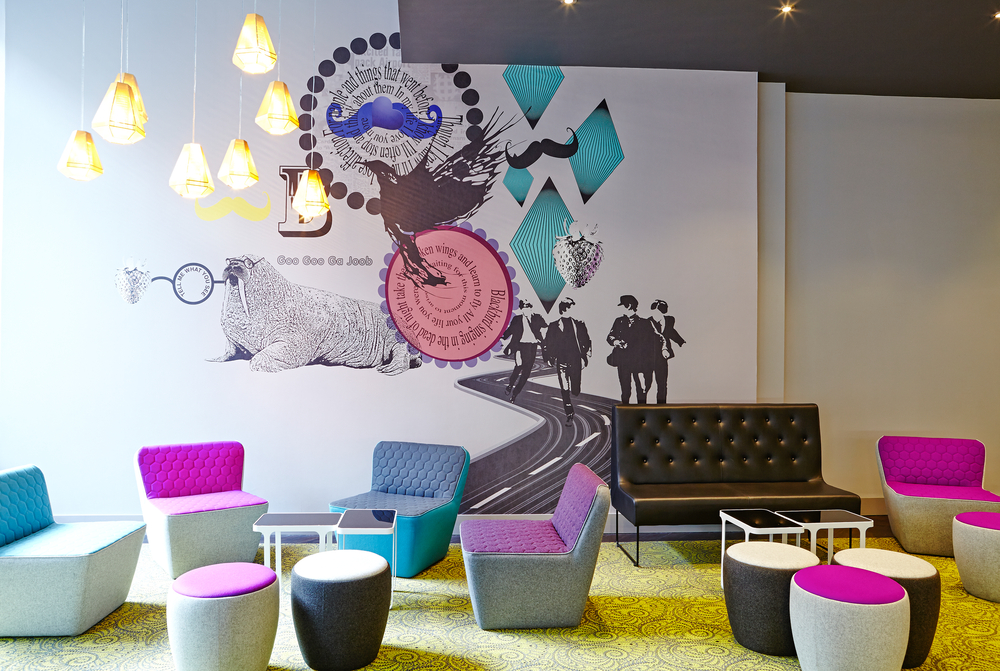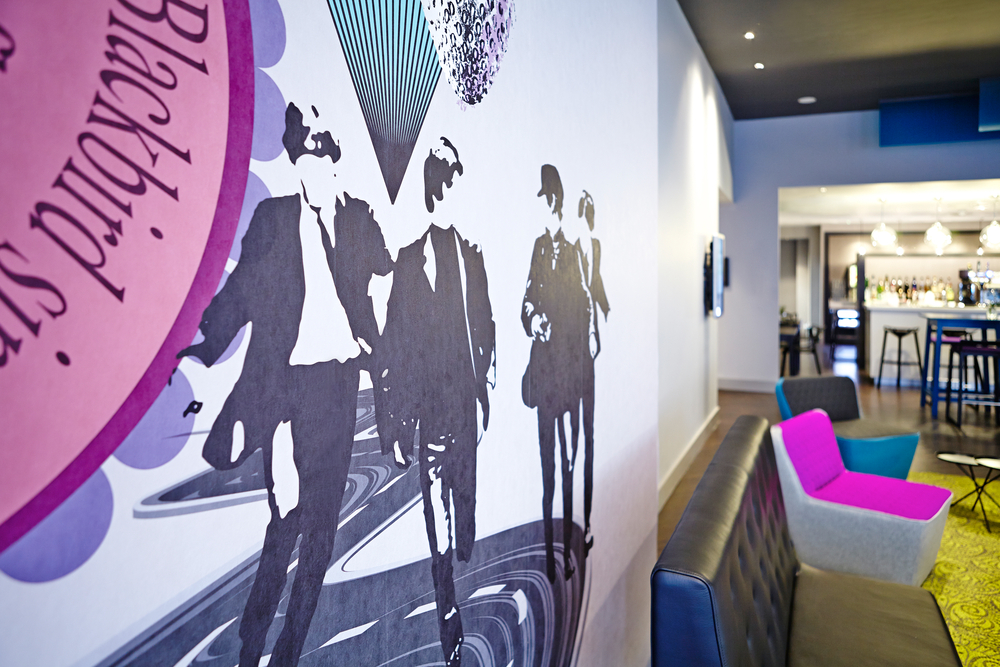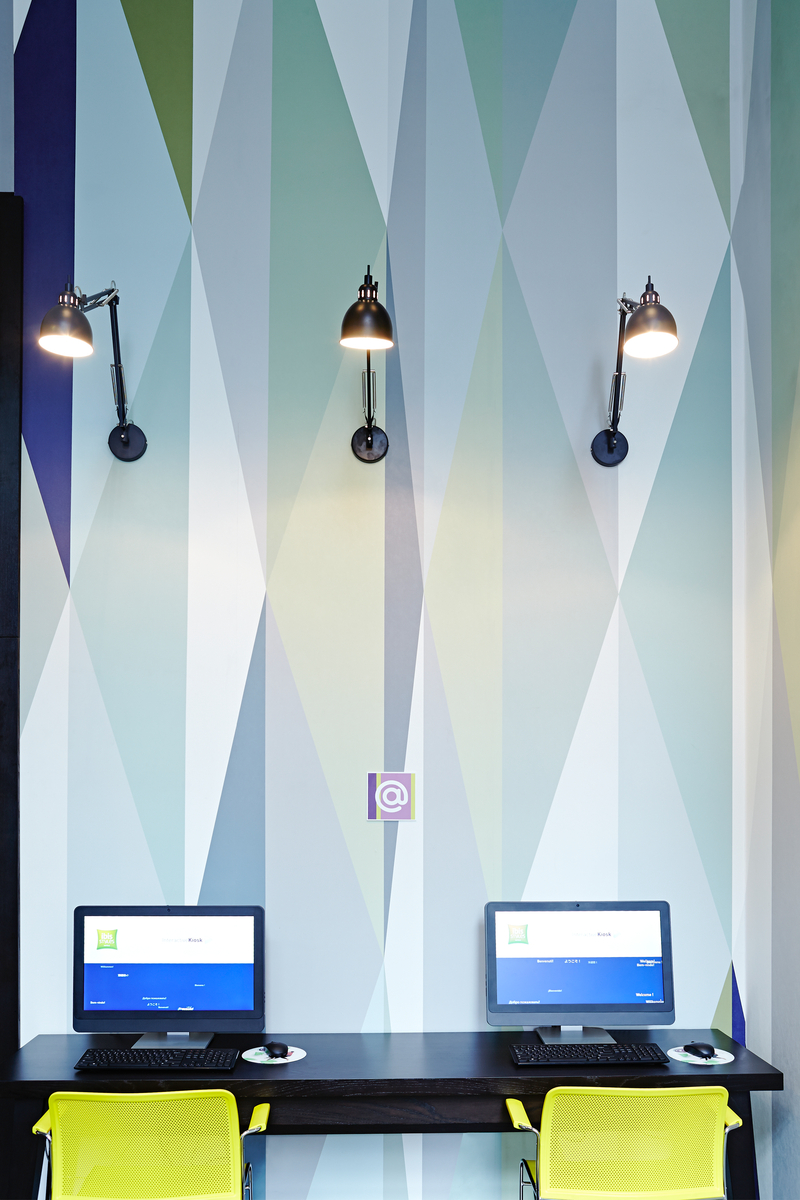 Custom wallcovering in the hotel lobby - complete with walrus, diamonds, ravens, moustaches and strawberries, and our own design Shards, by Jonnie Lawes.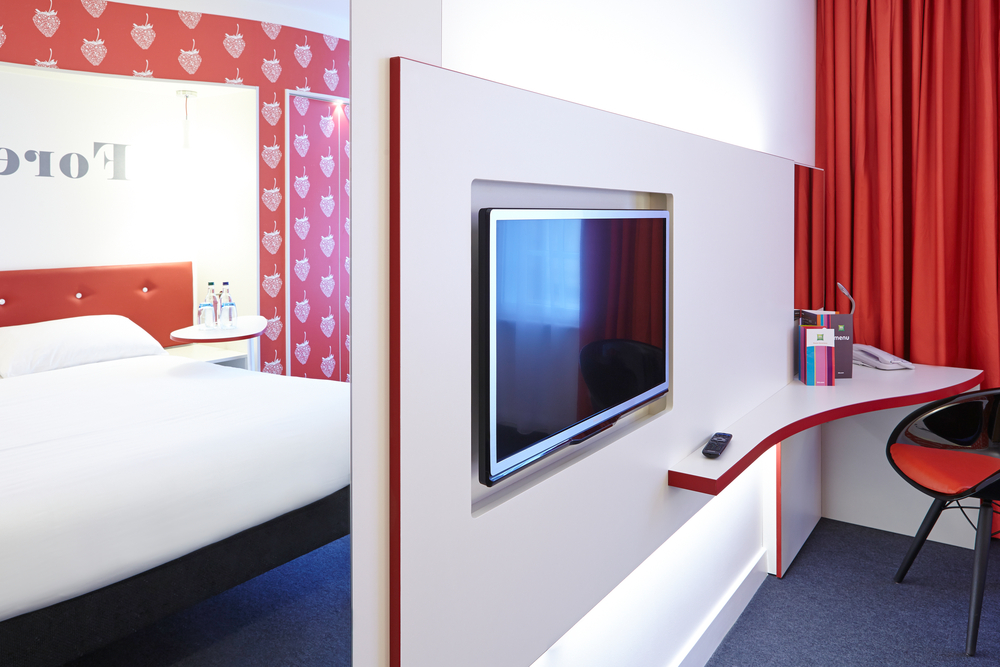 Each floor's rooms are based on various Beatles song lyrics - this is one of the Strawberry Fields Forever rooms.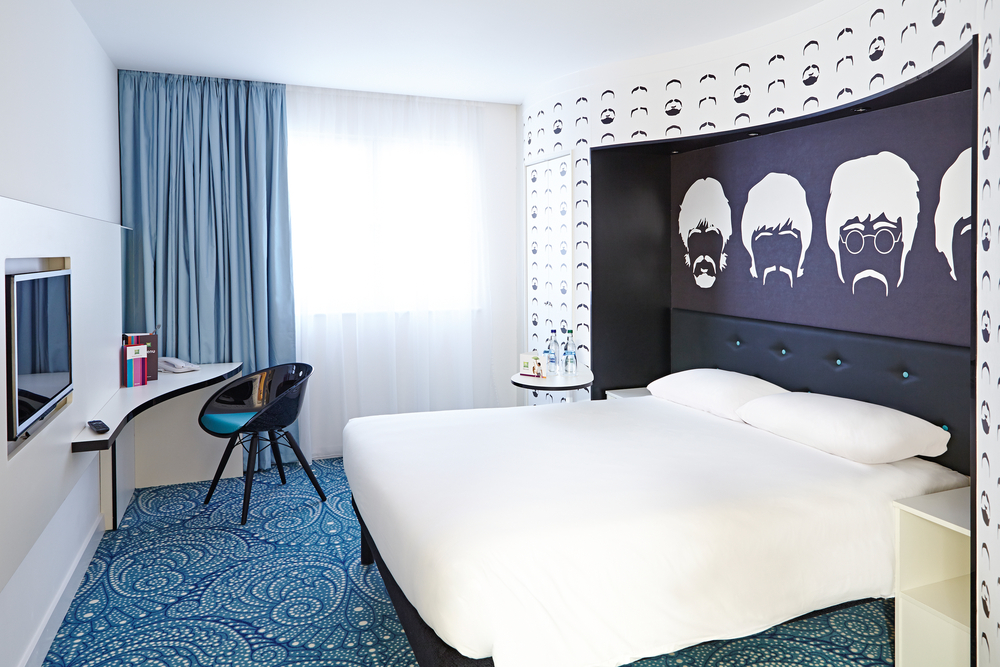 Iconic Fashion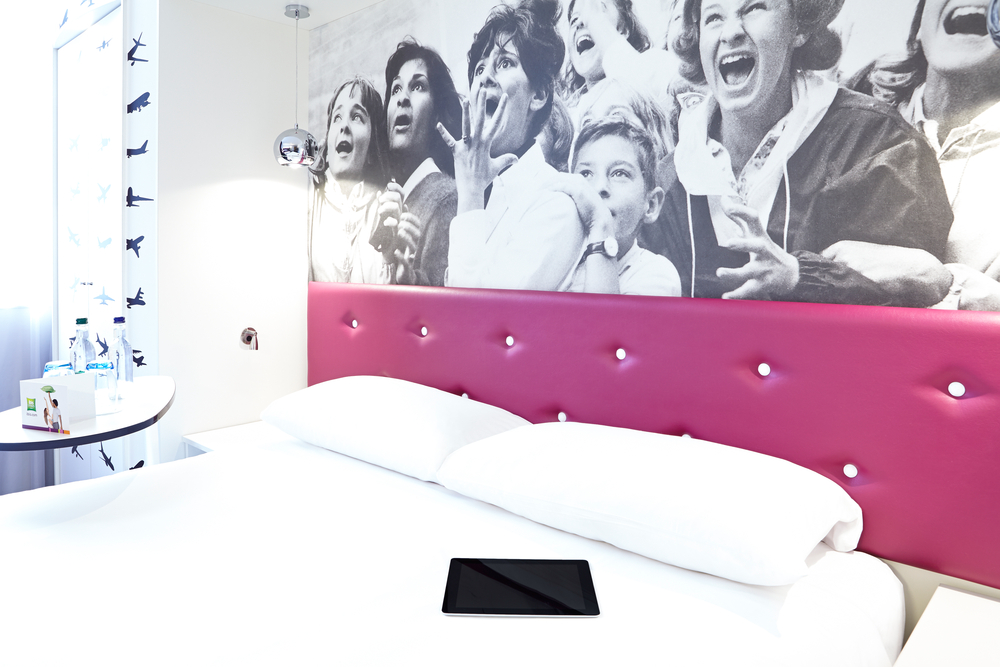 Ticket to Ride
Other room themes include Abbey Road, Lucy in the Sky and Long and Winding Road. Designed by Koncept ID.
We digitally print custom wallcoverings, window graphics, decals and acrylic panels. You can supply your own artwork, choose from our range of designs or select an image from Shutterstock. Find out more here.