Regus Business Lounge at Gatwick Airport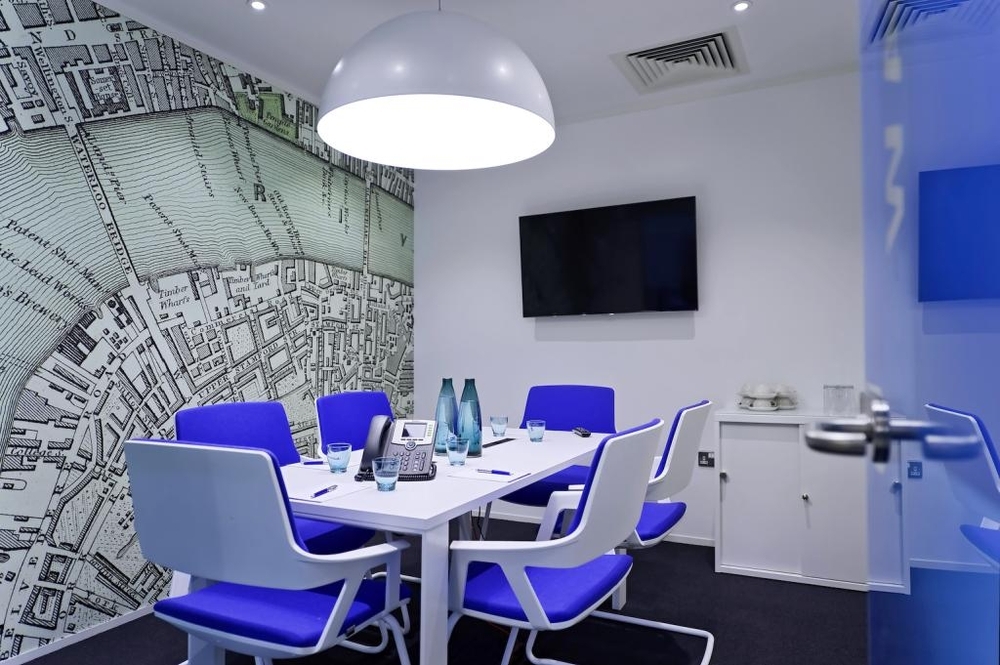 Published on , in Case Studies.
There's now a new place to work and meet at Gatwick Airport within the South Terminal Arrivals. Regus Express Gatwick offers business travellers a state-of-the-art business lounge, fully-equipped meeting rooms and an Arrivals package including showers and breakfast. Tektura have a long standing relationship with Regus, printing custom coloured wallcovering designs from our own range for Regus Express locations all over the UK, and beyond.
Tektura digital wallcoverings at Regus Express locations around the UK.
Regus say:
Airports are a great meeting place for business people. However, the Regus Express at Gatwick Airport is about much more than just having a great meeting. It's also a fantastic place to arrive, freshen up with a shower, have breakfast and then meet up with colleagues from inside or outside the airport in the landside lounge and library room. And also a great place if you simply need somewhere to sit and work in peace away from the hustle and bustle of the airport.
The whole world of work is changing. More of us can work flexibly, as technology finally starts to free us to work anywhere, and often that means we need to be able to work everywhere too. Regus Express is working to expand its network of flexible workspaces to include locations where professional people need to work – including shopping centres, motorway service stations and airport lounges.
Here's a look at the rest of the new business lounge: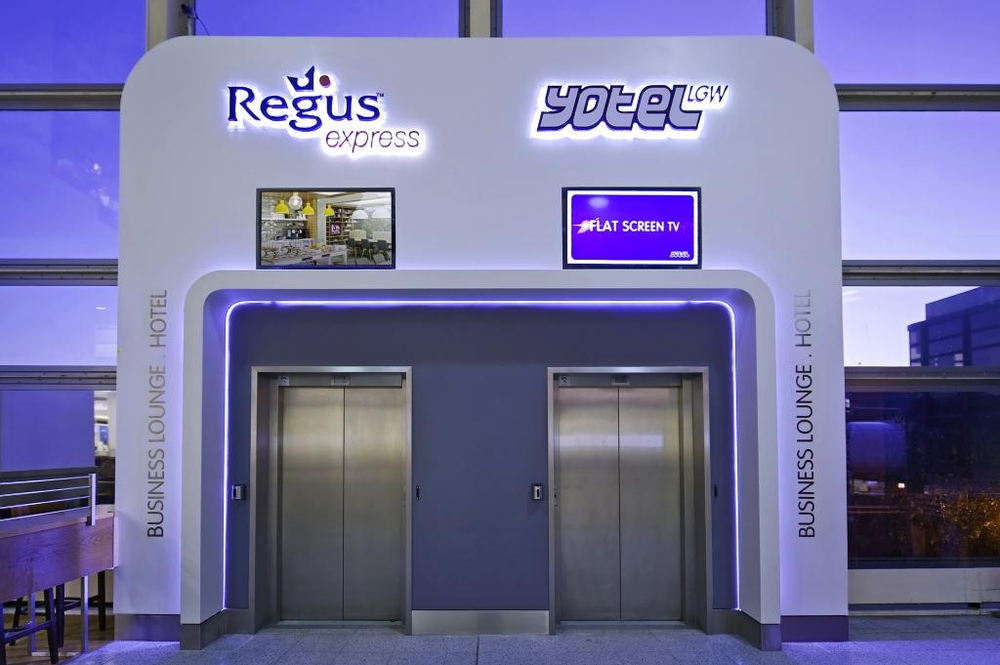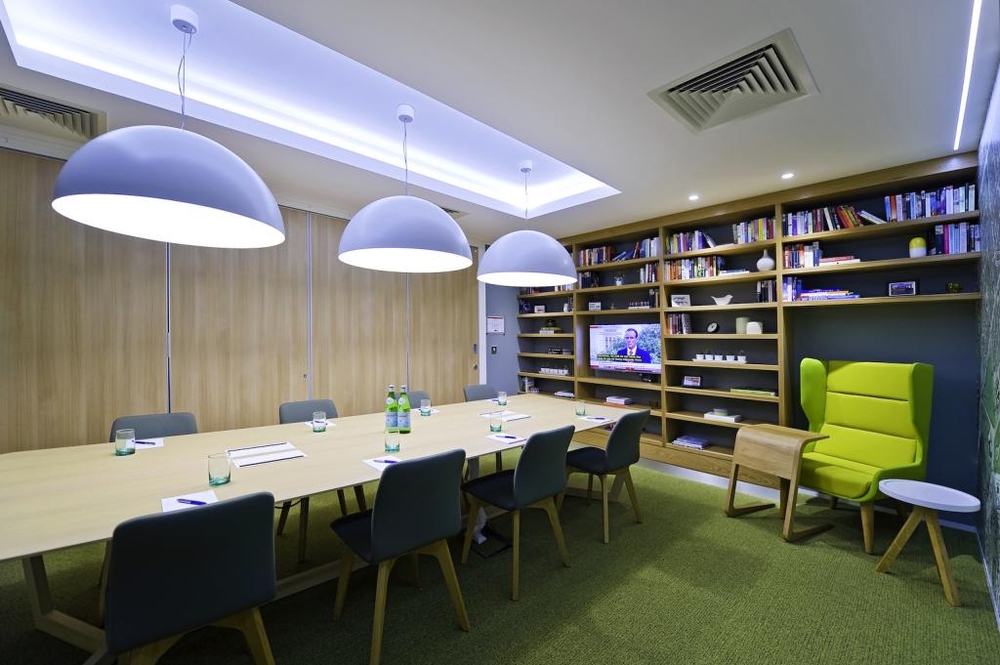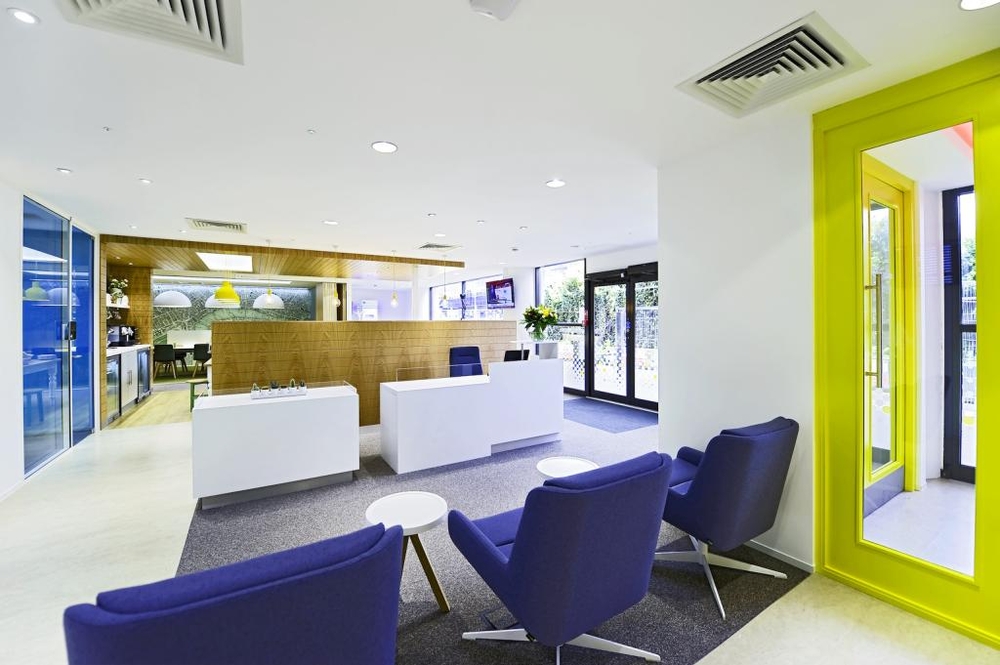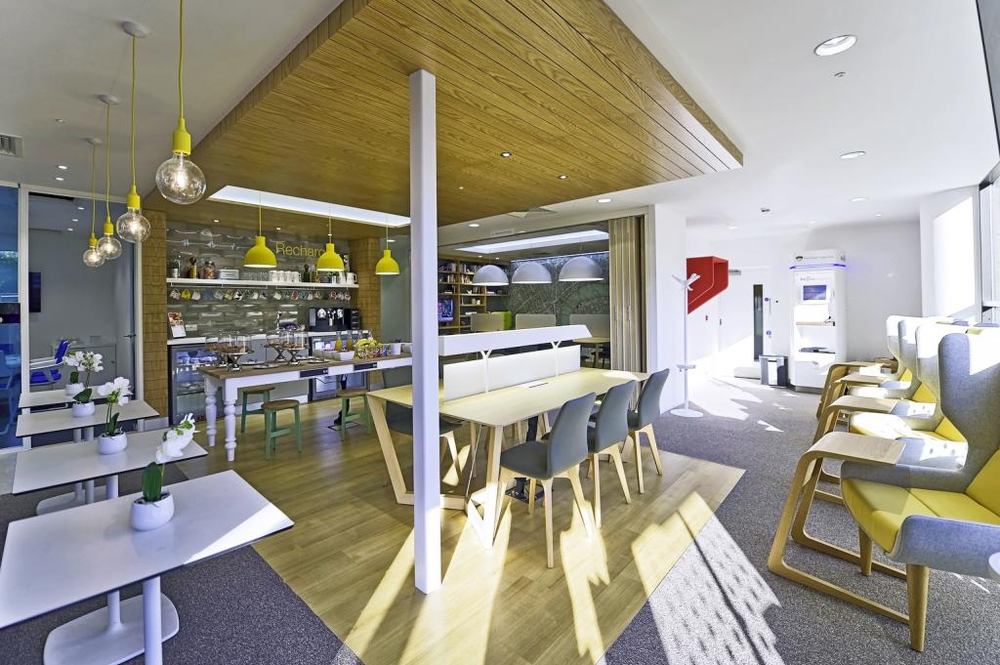 Order samples and learn more about our bespoke wallcoverings here.