5 Sweet Embrace Inspired Wallcoverings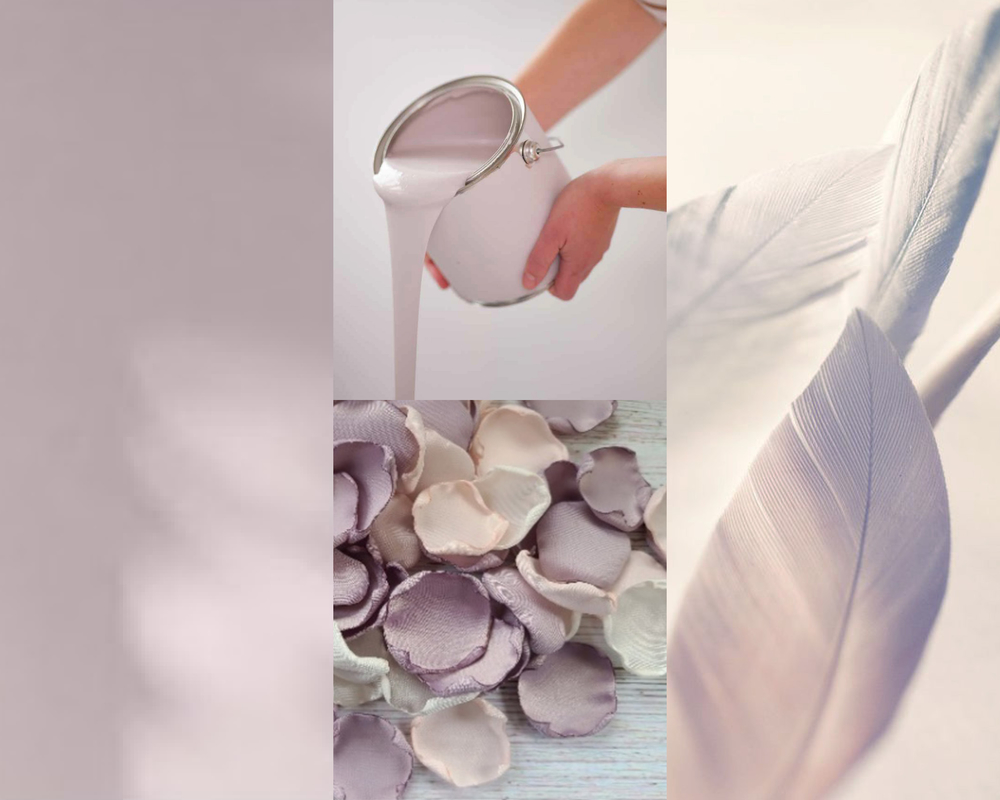 Published on , in Themes & Forecasts.
Let's all pause, take a deep breath, and take a look at Dulux colour of the year 2024 – Sweet Embrace.
In the words of Marianne Shillingford, Creative Director at Dulux: ""What is so wonderful about Sweet Embrace™ is its soothing subtlety. While being a beautiful standalone colour, it's a hue that matches perfectly with so many other shades so that decorators can use it as a backdrop to build a totally individual space. A shade as versatile as Sweet Embrace™ encourages us to get creative and fashion spaces that allow occupants to feel completely at home." "
Feeling inspired?
See how this perfect blend of blush, lilac and beige are captured in our own wallcoverings.




We hope you enjoyed our Sweet Embrace-inspired wallcovering selection. If you would like to find out more about any of these products or our digital recolouring service feel free to get in touch.
Join the conversation and let us know your thoughts by following us on Twitter & Instagram (@TekturaTalk) and Facebook (@TekturaWallcoverings).
For more case studies, blogs and trend reports - click here.
Or click here to sign up to our newsletter to keep up to date with what's going on and our latest launches.