MEET THE TEAM
OUR PEOPLE ARE OUR GREATEST ASSET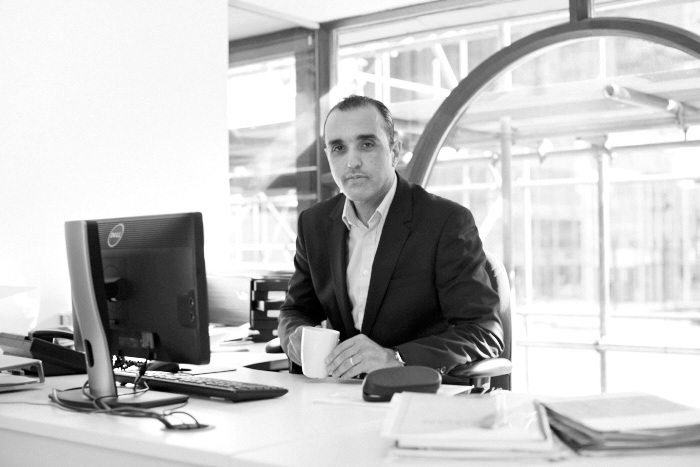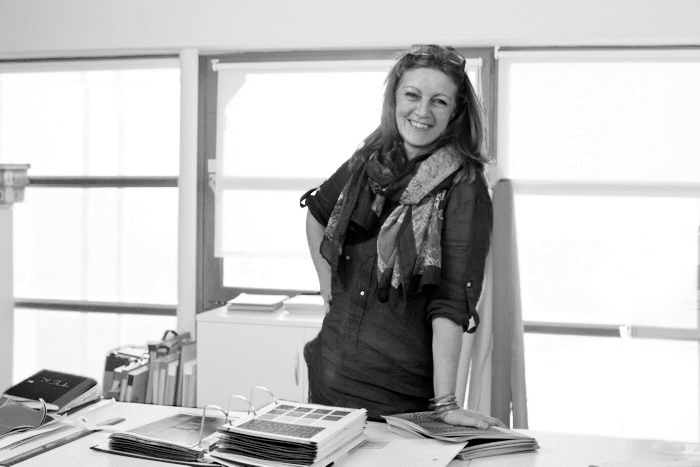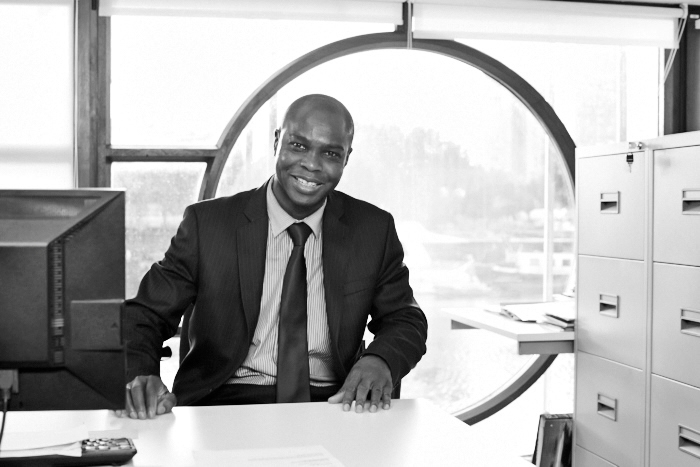 We enjoy what we do. We've all worked our way up through the industry; we're all hands-on and know our stuff.
Our 3 directors Alf, William and Angela rack up 75 years in the business. Most of our sales consultants have at least 12 years under their respective belts.
There's about 50 of us in total, and every single person counts – from our sales and technical teams through to product sourcing and development, customer services, purchasing, accounts, sample production and of course our warehouse.